Amplenote
A daily journal with Jots (short notes) or detailed, linked notes using Markdown with embedded tasks that can be viewed in a calendar. Amazing!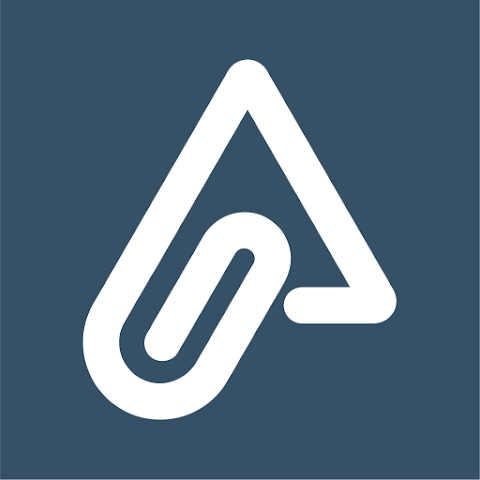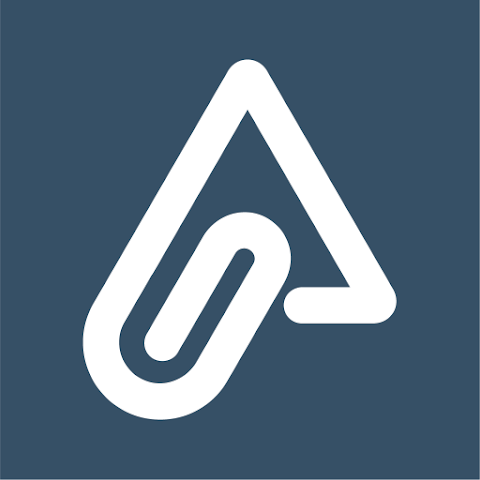 Someone stole an hour from me last night while I was sleeping and I want it back. Please let me know if you find it. That's not why I'm finalizing my 77th Android note-taking app review on a Sunday, but it is true. I can use every waking hour that I can get.
💡
Welcome Dave from New Zealand and Samantha from Texas!
This week I tested an amazing app called Amplenote which was created by Bill Harding and Jordan Phillips of alloy.dev.
I read as much as I could about them and their company and I really liked what I found. They are self-funded and work hard to build an app with features driven by their users but not one that is overloaded with features.
They contracted someone to create a site similar to mine: noteapps.info! That site is a good resource as you can find and filter at the feature level. I want to be like them when I grow up and expose a feature-level search at noteapps.softr.app. I've never used their site as a source of data but I should periodically compare our reviews. Alas, no time!
Amplenote requires a subscription, so it's not local-first but the free subscription is very generous. The app has a simple and elegant daily journal with Jots (short notes) and you can take more detailed notes using Markdown with embedded tasks that can be viewed in a calendar. WYSIWYG editing is available out of the box in the free version and the task support is the best I've seen in a note-taking app so far. You can even link notes and it shows backlinks. OK, this is a serious note-taking app!
When I exported a note to Markdown I was pleasantly surprised to see the YAML frontmatter at the top with metadata on the note. Even more surprising was a footnote that it had generated with text grabbed from an image in my note. The OCR was fairly accurate considering the text was all over the image.
If you're migrating from Evernote or Roam or have a collection of Markdown files you can import any of those into Amplenote via their Web interface. On the flip side, on the way out you can get export your notes easily via the Web interface which creates a ZIP of Markdown files and folders with images. Nice!
On the Web, they have a clipper called Amplecap that you can use to save Web content into your notes via a Chrome or Firefox extension. Would be cool if they supported Readwise import which I use often to grab parts/all of Web pages into my Obsidian vault.
If you're a Developer, you'll be very happy to know that you can add, update, find your notes via a RESTful API. For those who are not "true Developers", you can use IFTTT. This warms my heart.
Add to all of this the ability to collaborate with another user(s) and you have a very powerful note-taking and task app that your family or small business could use out-of-the-box and integrate with your Google or Outlook calendar.
Read on for more details including the ugly, the bad, the good, the great, and the awesome parts of Amplenote!
Screenshots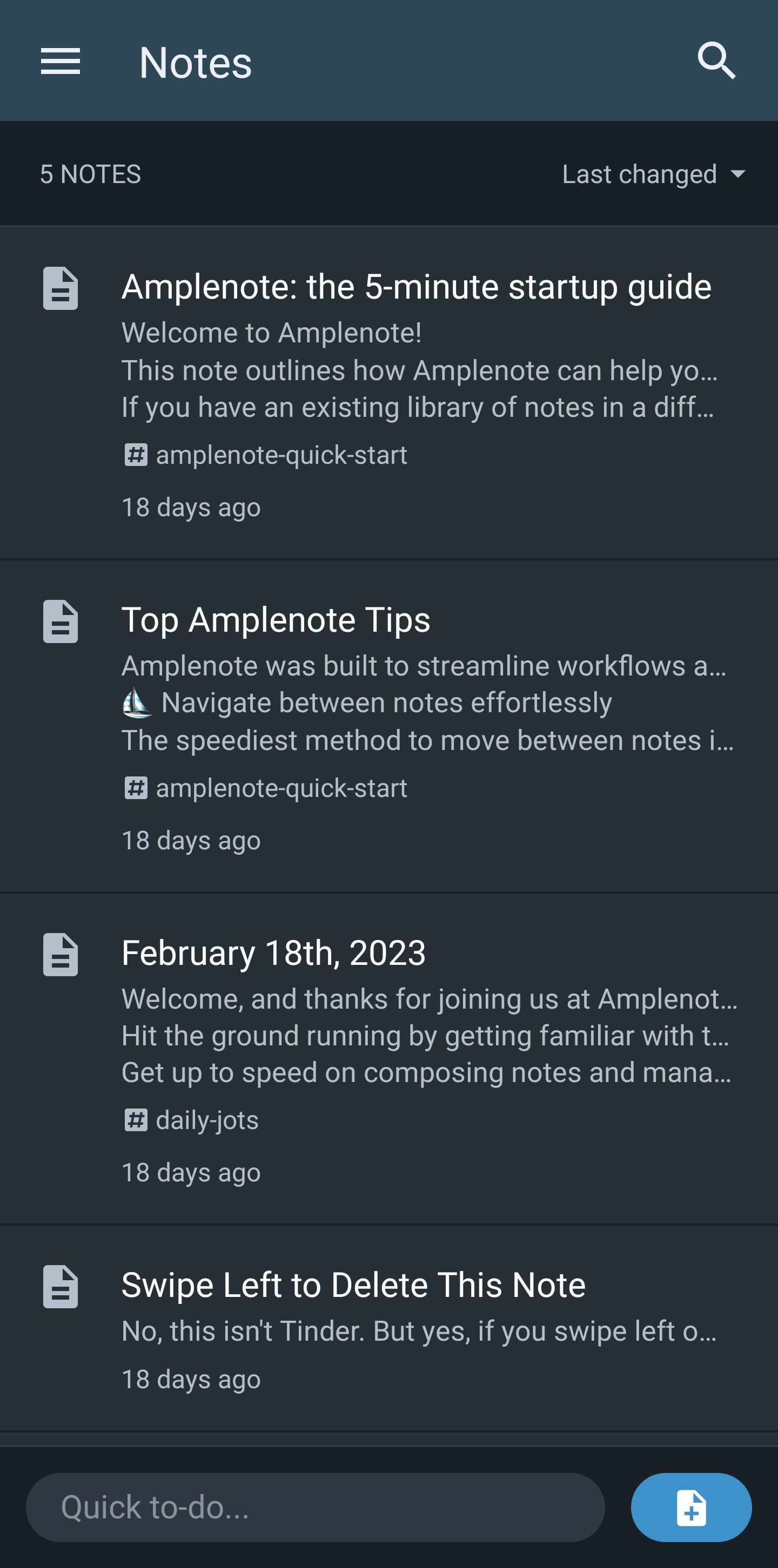 Pricing
Subscriptions with prices including taxes:
Free: personal use with mobile and Web apps, notes, tasks and calendar, up to 5Mb files
Pro: CAD 11.29/mo or 102.82/yr for uploads great than 5 Mb, 6 themes, table of contents, sync Google or Outlook calendar, no upsell banners, share tags with groups, collaboration, and sidebar note viewer (on the Web app)
Unlimited: CAD 14.99/mo or 169.49/yr includes publish to Web, up to 25Gb storage, 8 themes, and vault for sensitive content
Founder: CAD 38.41/mo or 361.59/yr adds early access, voting on the roadmap, additional customization options, dedicated Obsidian support channel
Meta
Ugly
No backup and restore from the app (see Great)
Bad
Not local first
Not open-source
No tags inside notes
No export to PDF
No export to HTML from Android
One font style and one size
Good
Text formatting: bold, italics
Indent and outdent
Toolbar
Bullet list
Ordered (numbered) list
Reminders on checklist items (tasks)
Hyperlinks
Horizontal line
Inline images
Undo
Duplicate a note
Lock a note
Archive a note
Star a note
Dark mode
Fast search
Search tasks, notes, or both
Tags on notes
Filter by tags
Sort by date created, modified, alphabetically
Word count, character count
Count of number times opened
Attach images (up to 5Mb in Free account)
Attach videos
Trash
Great
Fast
Sort by last opened
WYSIWYG
Export (from the Web) to a ZIP of Markdown files
Mark tasks as important or urgent
Export to Markdown
Copy note to the clipboard
Keyboard shortcuts
Ability to repeat tasks
Task completion stats
Can see which devices have sessions and remove their access
Send an email to a dedicated email address to add a note
Keyboard shortcuts
Inline checklist
Move bullets up or down via a toolbar button
Tables
blockquote

Awesome
Encryption (subscription?)
Works offline
WYSIWYG editing
Sync notes across devices
OCR to grab text from images
Task scores generated based on priority and urgency
See all tasks across notes
Export to Markdown includes YAML frontmatter
---
title: Amplenote
uuid: 7bb3ae36-be2a-11ed-b2e4-eabd8a2f5b0c
version: 176
created: Thu, 09 Mar 2023 03:28:38 GMT
tags: [ "note-app", "android" ]
----

Link notes!
Show backlinks
Invite collaborators
Publish a note (paid)
Table toolbar buttons to add rows and columns - Incredibly well done!
You actually read this far? Wow, I'm impressed and thank you. Have a great note-taking week!