Bublup
Bublup is fun to use, has a nice design, and has lots of options to share with friends and family. The free version gives quite a bit of functionality and for USD 2.99 a month, you can increase your storage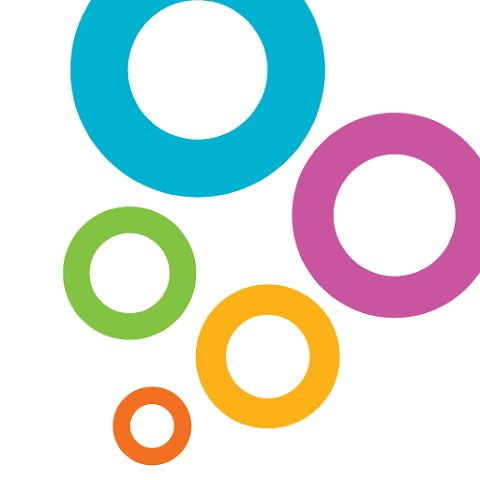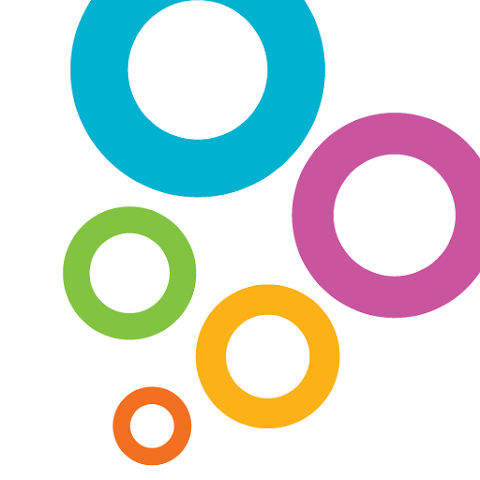 Welcome to my 71st Android note-taking app review and the rabbit hole that keeps on going like the Eveready Bunny!
💡
Welcome Brian from Canada and "seeasteria" from South Korea to the newsletter!
Don, one of my note-app doppelgangers, sent me a tip on Bublup last year. We've been keeping in touch completely via this app by putting in notes and comments periodically. I really appreciate the chats and support of my hobby. Thanks Don!
This week I'm again reviewing an app which is cloud-first. I try to prioritize local-first apps but am running out of good ones on Android so let me know if you hear of one.
The Bublup service is from a private company of the same name. It was founded in 2014 and funded by Alain Cohen and Marc Cohen who sadly passed away in June 2022.
Bublup is fun to use, has a nice design, and has lots of options to share with friends and family. The free version gives quite a bit of functionality and for USD 2.99 a month, you can increase your storage. After that, unfortunately, the plans get quite expensive starting at USD 6.99 per month.
Some very interesting features of Bublup are the ability to publish a folder and the files in it with a customized theme. The resulting page is called a "roll" I suppose like a photo roll. You can even publish rolls to your own custom domain. The first screenshot is from the Web view of a roll, not the Android app.
I like that you can comment on things including notes and files. Their site has a ton of support options and a lot of content to answer your questions.
Read on for the ugly, bad, good, great, and awesome features of Bublup!
Screenshots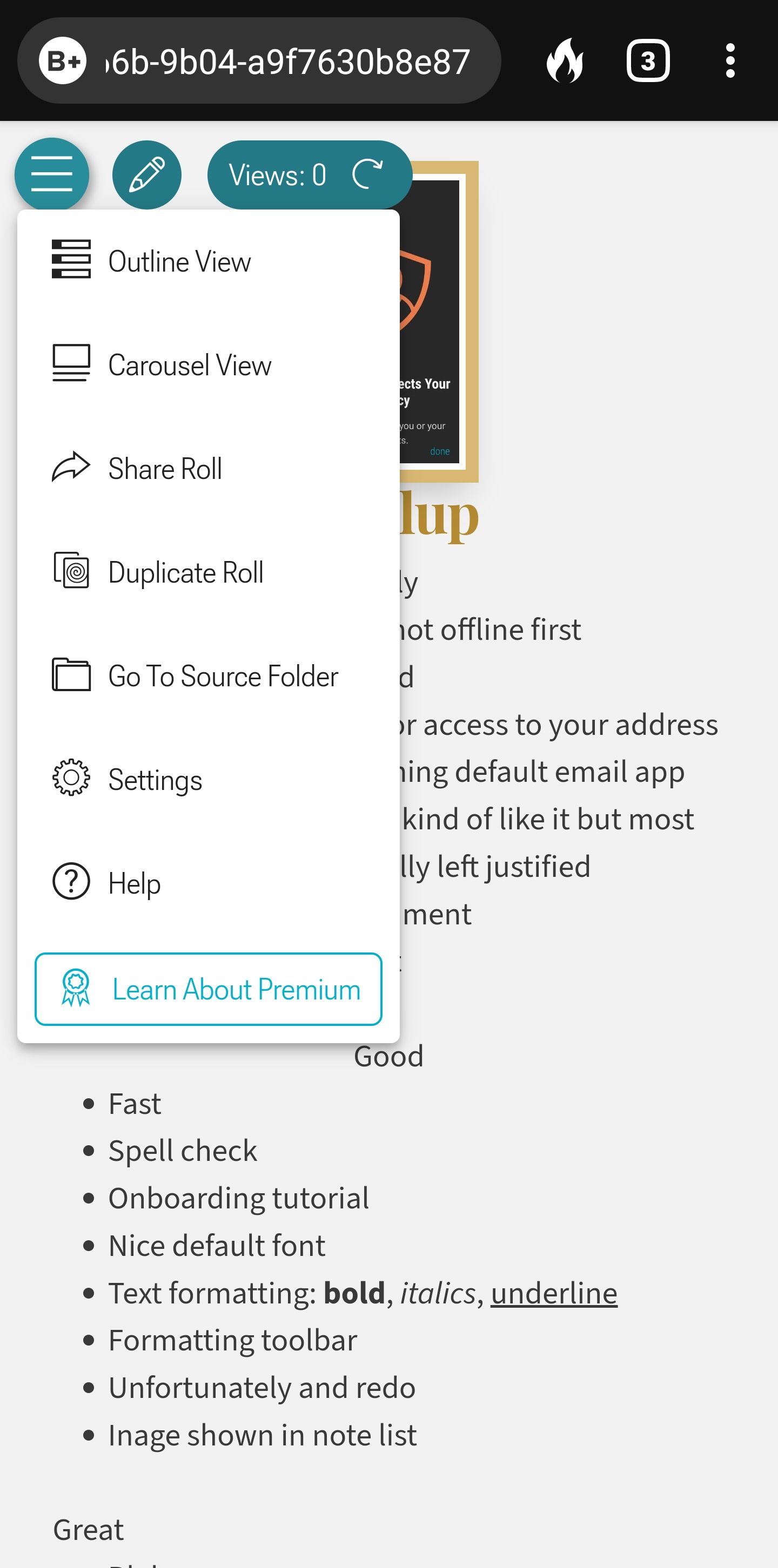 Meta
Pricing
Standard - Free : 3 GB of Storage, 3 GB Upload Limit, All File Types, Group Folders, Shareable Links, Visual Thumbnails. Earn 5 GB per Bublup referral. Purchase 100 GB for USD 2.99 / month
Premium USD 6.99 / month has everything in Standard plus: 100 GB Storage, 50 GB Upload Limit, Custom Logo & Branding, Folder Admin Permissions, Analytics
Pro USD 9.99 / month has everything in Premium plus: 1 TB Storage (Shareable), 50 BG Upload Limit, Organizations & Teams, 10 Members per Org, Central Billing
Teams USD 24.99 / month has everything in Pro plus: 5 TB Storage (Shareable), 1000 Members per Org
Ugly
Requires an account, not offline first
When I edit the note, then published (roll) doesn't seem to get updated automatically. You need to use a menu item to force the sync
Really don't like the idea of it integrating with my email, not something I would use
Bad
Share via email asks for access to your address book instead of launching the default email app
Bullets are indented, I kind of like it but in most apps the bullets are fully left justified
Only one image attachment
No Markdown support
The cards are not the same size
In my published page, the first few headings were centered and the last few were correct, left justified
Good
Fast
Spell check
Onboarding tutorial
Nice default font
Text formatting: bold, italics, underline
Formatting toolbar
Ordered lists
Bullets
Indent and outdent bullets
Hyperlinks
Undo and redo
Unfortunately and redo
The image is shown in the note list
Favourite a note
Sort items by date added, date modified, manual sort
List or card view of notes
Change the background colour of a folder to one of 24 colours
Set an image as the background of a folder
Trash
Great
Very cool animation when you click "..." on a note, it rolls over and gives you a menu of choices
The folder view has a nice look, kind of like Instagram with the preview image at the top of each card
Sort by date of photo
Sort by reactions
Gallery view of notes
Slideshow of the photos in your folder
Organize the files in a folder (in Beta)
Awesome
Can publish a folder and the files in it and customize the theme of the resulting page called a "roll"
Can publish "rolls" to your own domain
Can comment on a note, file, or anything
Collaboration (if you need it)
Thanks for reading
Have you actually made it this far? Thanks for subscribing and happy note-taking!