Dynalist v1.4.15 scores 8/10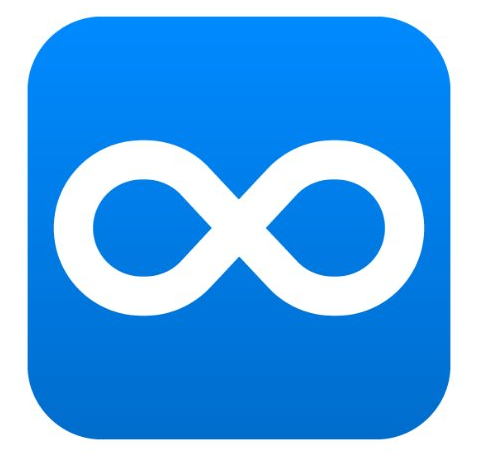 My sister told me about this app years ago and I wish I had tried it because it's simply amazing and was developed in Canada by two University of Waterloo grads. On the downside you have to signup and the cost is expensive if you upgrade. That said the free version includes a ton of great functionality including markdown, outlining, collapsible bullets, inline checklists, linking to other notes, exporting to OPML, and version history. Subscribe to read the full review!
About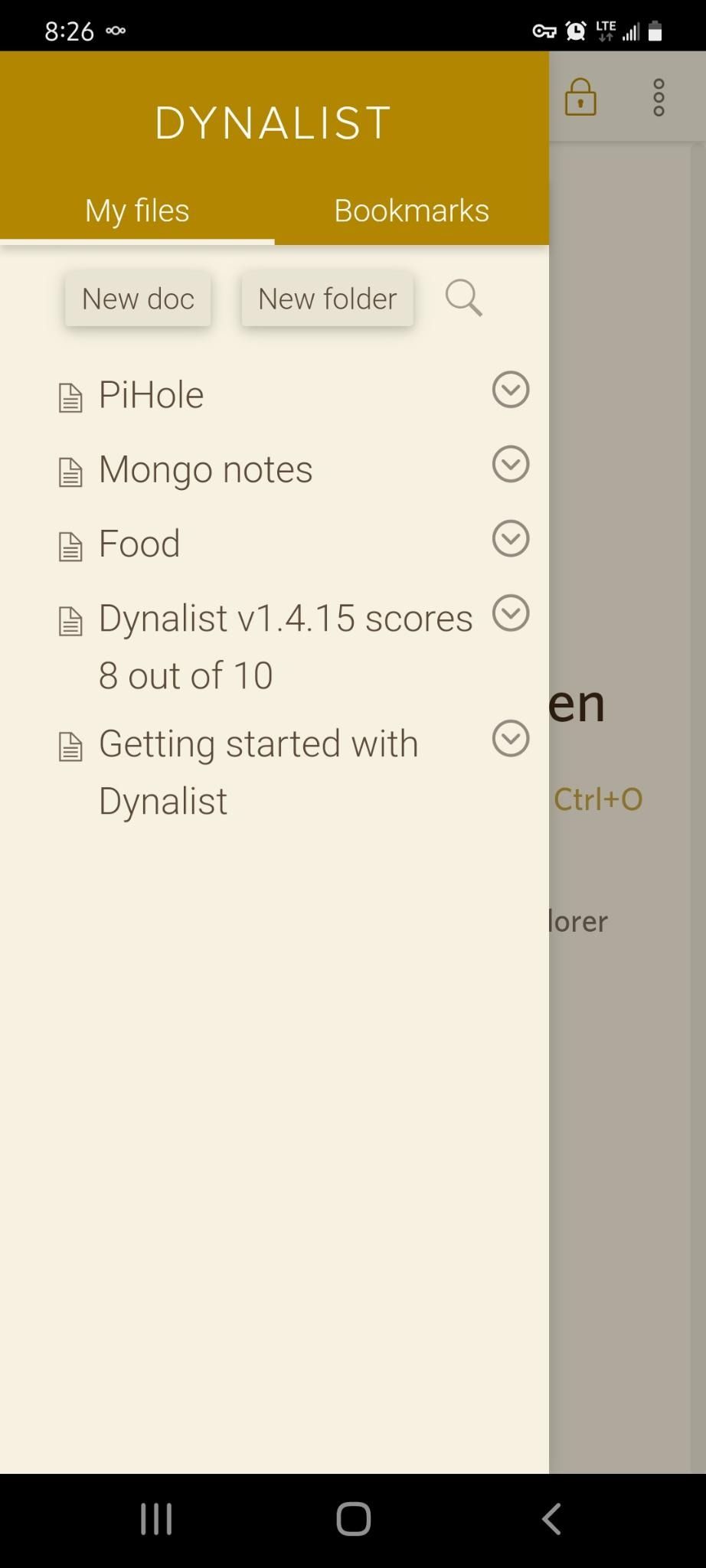 Ugly
Have to signup, no local only usage although privacy policy says
"Unregistered users may still be able to use certain Dynalist services"
Doesn't state that my notes are encrypted and
"your personal information or content stored in our service, but it may be viewed if we learn that our Terms of Service may have been violated"
Expensive USD $9.99 monthly or $8.99 per month if you signup for a year
Need to subscribe to attach images
Pro users can upload 1 GB of files each month. Each file can be at most 50 MB.
Bad
Tag pane is an upgrade
No audio recording
No numbered lists (in mobile app from what I can see)
No export to PDF
No formatting buttons
Would be good to have WebDAV support (for Nextcloud integration)
Good
Bullets
Export text
Dark mode
Text formatting:  bold, italics, strikethrough, highlight, code but no underline
Themes (Sci-Fi, Light, Gold, Christmas, Sepia, Sakura)
Density (compact, comfortable, dense)
Images Inline (upgrade $)
Bookmark note
Backup and restore to Google Drive or Dropbox (upgrade $)
10 fonts and 3 font sizes
Undo and redo
Read only
#tags
"You own your data. Period."
Great
Markdown support
Collapse bullets
Move bullets up / down, sweet!
Export formatted
Works well in mobile browsers
Inline checklists! But why do I still need a bullet?
Insert date (2021-09-24)
Google Calendar Integration (upgrade $)
Recurring dates (upgrade $)
Customize mobile toolbar (upgrade $)
Awesome
Nested bullets and + to see just that section
link to other items even at bullet level
Custom CSS (upgrade $)
Export as OPML
Version history (upgrade $)
Colored bullet with 6 colors