Epsilon Notes
Epsilon Notes is incredible, landing at the top of all of the apps that I've reviewed. It's well worth CAD 6.49, supports Markdown, and SD card access, local text files, and AES encryption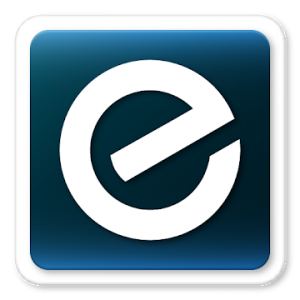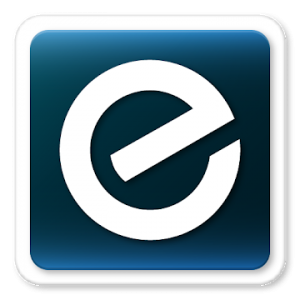 Thanks again to Sahil for coming up with another great suggestion as a result of his "Any notes app for local markdown files" post on r/AndroidApps.
Epsilon Notes is incredible, landing in the top of all of the apps that I've reviewed. It's well worth the one-time price of CAD 6.49, supports Markdown, SD card access, uses local text files, is local first, supports AES encryption, inline checkboxes, inline images, 25 themes, custom themes, templates, customizable sidebar, and more.
I have never had so many bullet points in my "Great" and "Awesome" sections of these reviews as I have with this app. Each time I use it, I find more functionality and I know I haven't found it all.
It's crazy that I've been doing these reviews for over a year and this is the first time that I heard about Epsilon Notes. This is one thing that I love about doing this hobby: I am regularly surprised by the innovation. I appreciate the effort that goes into making great mobile apps and love sharing them so more people know about them and support these independent Developers.
The first version of Epsilon Notes was created in mid-2016. On the downside, there have not been any updates since 2020 and there are a few bugs. I could not get Dropbox to work and sending a note via email did not work.
Epsilon Notes is so extensible that you could even write your own pre-processor that is run when importing text into the app using his Compatibility Preprocessor. With images, you can add additional attributes on the right or left of the text.
Screenshots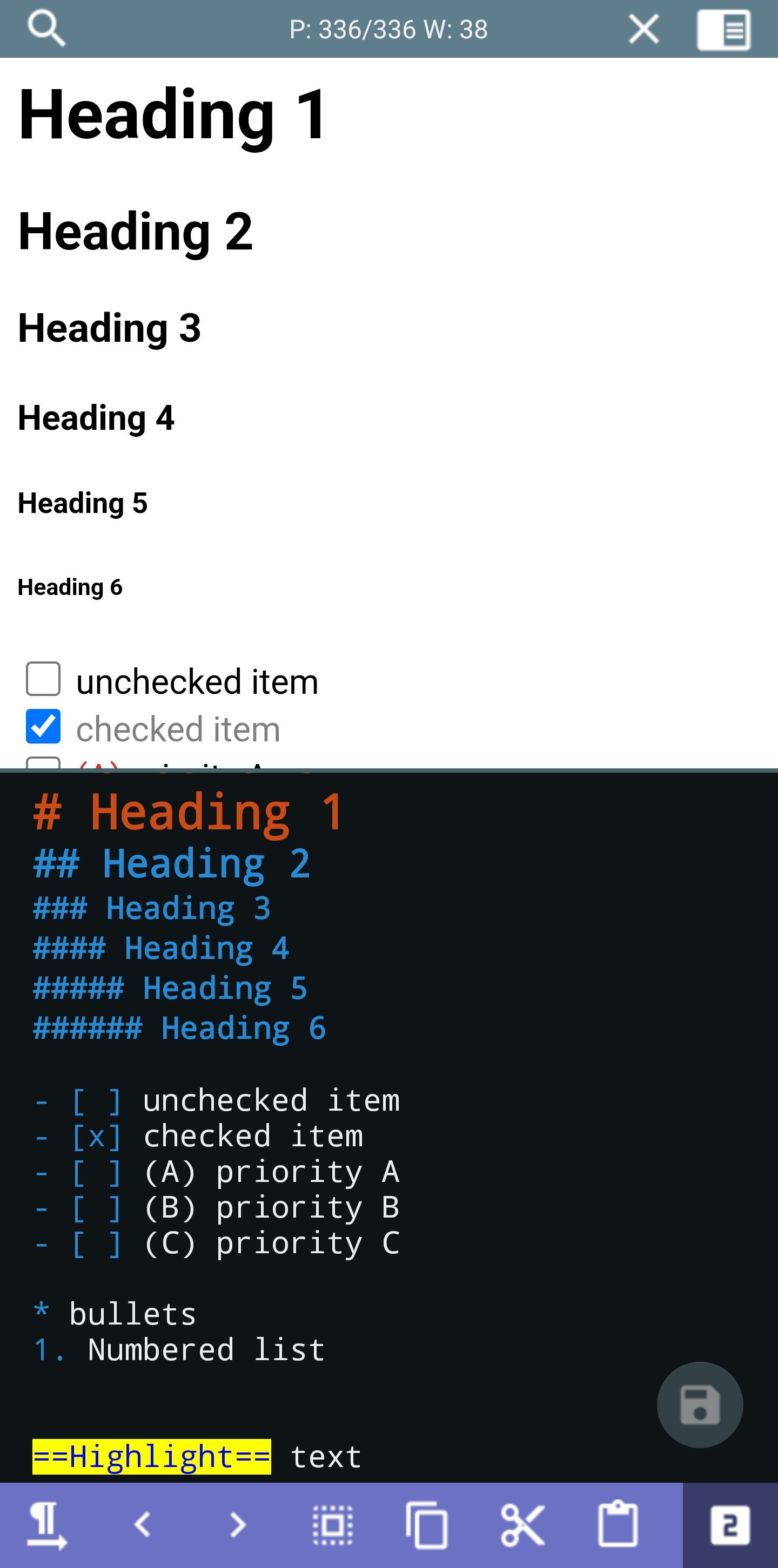 Quotes
Epsilon Notes is an editor for writing texts with Markdown-compatible CommonMark tags. In this app, you can use CommonMark tags, such as: italic, bold, underline, links, pictures, tables, numbered and bulleted lists etc. One of the major advantages of this app is that only you control where to store your notes. This facilitates note management, backup etc.
Meta
Score: 9/10
Last updated: 2020
Developer: Eugene Kartoyev
Location: Moscow, Russia
Ugly
The developer has not responded to my email, not active in his support group, but he has commented in Google Play feedback as of 2022-03-04
No updates to the app since 2020
Send as an attachment via Fastmail or Gmail app didn't work. Fastmail died and Gmail didn't attach the file
Bad
No WYSIWYG editing
Backup to DropBox (didn't work)
Good
Text formatting: bold, italics, underline, strikethrough
Highlight text
code
Undo and redo
Inline #tags
Filter by tags
6 Heading levels
5 fonts and 55 font sizes
Text selection toolbar button
Inline checklists
Scroll to top or bottom buttons
Search in a page (paid)
Dark mode
25 themes (5 without purchasing)
Code block

Quotes
Great
Markdown (CommonMark) support
Low cost, one-time price of $6.49 for the Premium version
Split screen mode to show a preview of the note
Footnotes
Filter file list
Superscript
Multiple toolbars with quick switch button
Font awesome icons
Footnotes
indented bullets
About 80 text colours using HTML
<font color="#7800FF">text</font>

Tables
Embed image
Insert date 2022-10-11
Insert time 20:08:16
Search and replace with regex
Keyboard shortcuts if using a Bluetooth keyboard
Priority on checklist items with (A), (B), (C)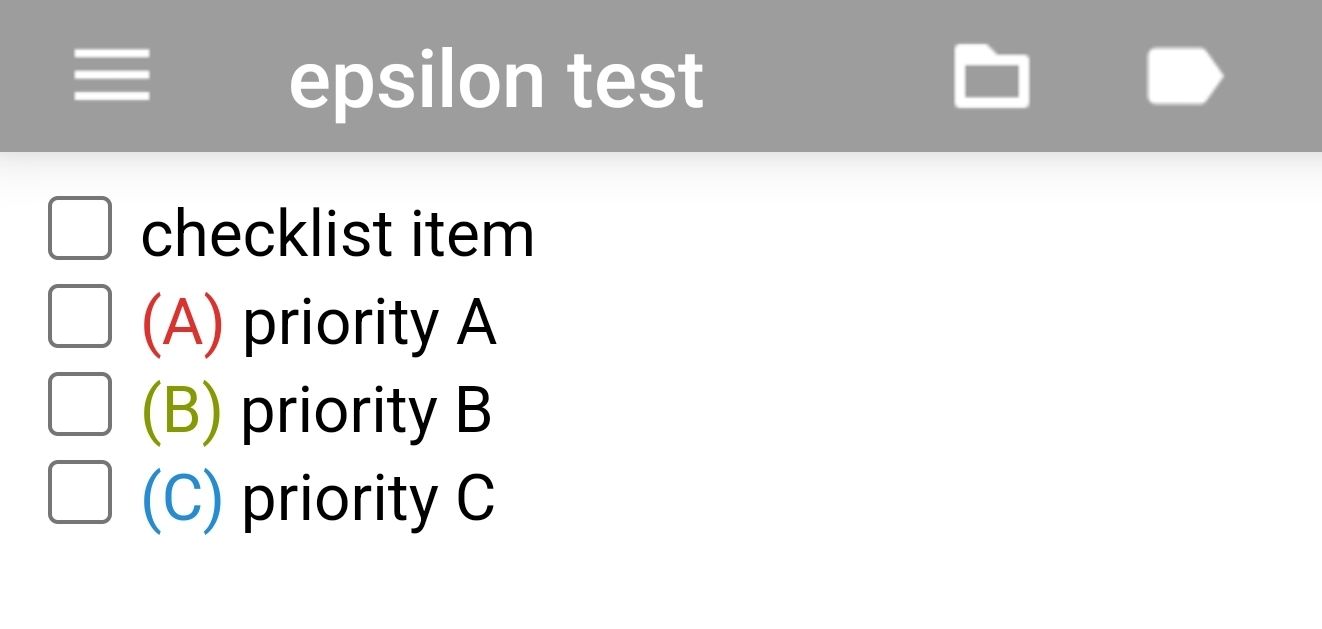 Can check off items in preview mode
Help files with thoughtful things like CommonMark cheat sheet
Print note
Recent files list
Session password (paid)
Awesome
Fast
Local first
Free for most functionality
Plain text files
Export to PDF
Templates
Set custom font via TTF file
Sortable tables by wrapping them in <sortable> </sortable
AES-encryption of note file (Premium)
Support for YAML front matter
Pinch to zoom in and out (increase or decrease font size)
Incredibly configurable
Reading mode which makes the note full screen
Customizable sidebar with whatever file or HTML you want
Variable for File Date :en-date: and Time :en-time: changes
Up to 6 customizable toolbars which are easy to switch between, incredible!