Fast Notepad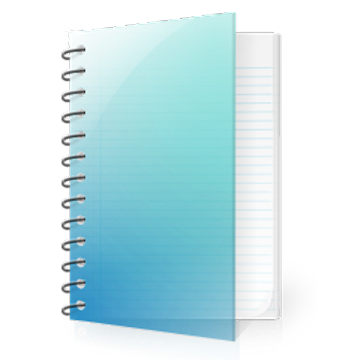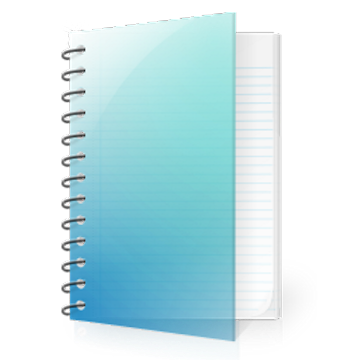 True to its name, this app is fast but it lacks basic functions like text formatting and you can't attach an image or record audio. I like the note colors, clean UI, and that you can protect a specific note or the entire app with a password or your fingerprint. Best of all, the Developer actually responded to email inquiries which is a rarity in my experience. This is not the best note taking app but it's OK for quick note taking.
Screenshot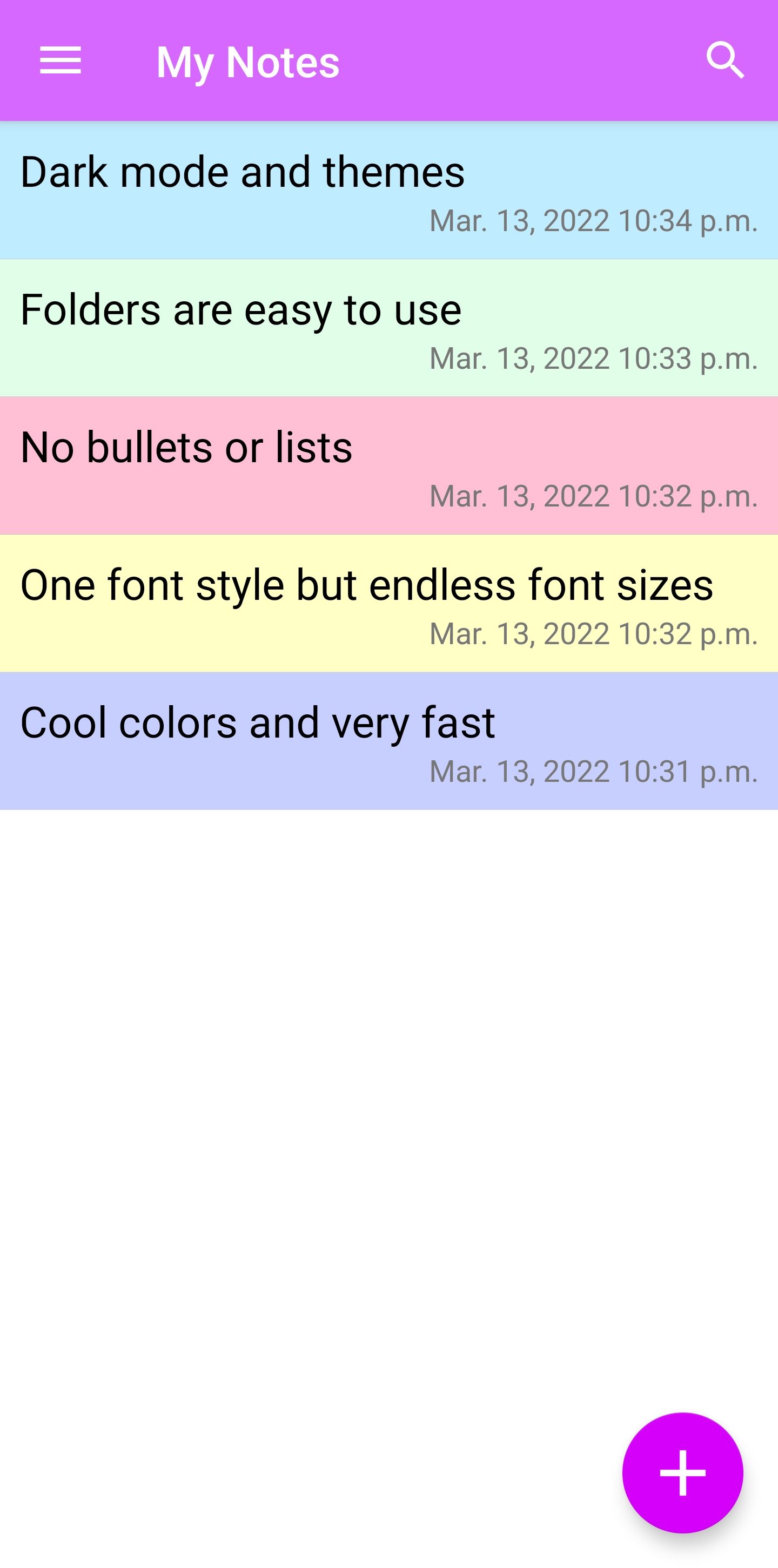 Meta
Ugly
Couldn't scroll up and down with my finger when first editing a note but that worked on edit
Web site is empty
When in dark mode, the note colors don't match what color you choose, they're fugly colors
Bad
Would be better if title was in the title bar to reduce space consumed
No inline or separate checklists
No audio recording
No image attachments
No text formatting
No labels
Not obvious in a note if it's started or not, just resizing the star maybe fill it in white if starred
Sharing a note via email should put the first line as the subject line
Good
Clean UI
Color a note with 12 colors
Star a note
Undo and redo
Dark mode
Themes (but bright colors)
Password for app (not individual notes)
Fingerprint on app
Can change text size (in settings)
Export and import
Mark a note completed
Folders
Reminders
Recycle bin
Great
Simple reminder setting
Fingerprint lock for the app
The Developer actually responded to my email!
Awesome
Menu options to go to the top or the end of the note
Ability to quickly launch from Android notifications