GitJournal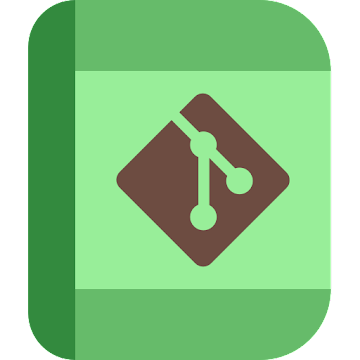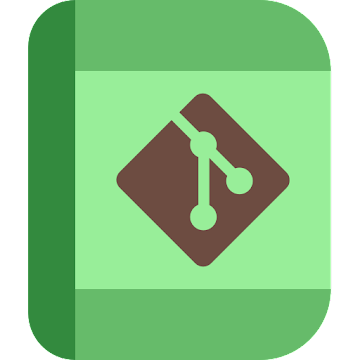 GitJournal is for more than Developers. It's a great open source app which is well designed and easy to use. It has a journal mode, linking of notes, Markdown support, inline images, fast search, and 11 languages. You can sync notes to github, Gitlab, Gitea, or self hosted which is awesome. It has some minor UI issues but the Developer provides a roadmap! This is one I will be watching very closely.
Screenshots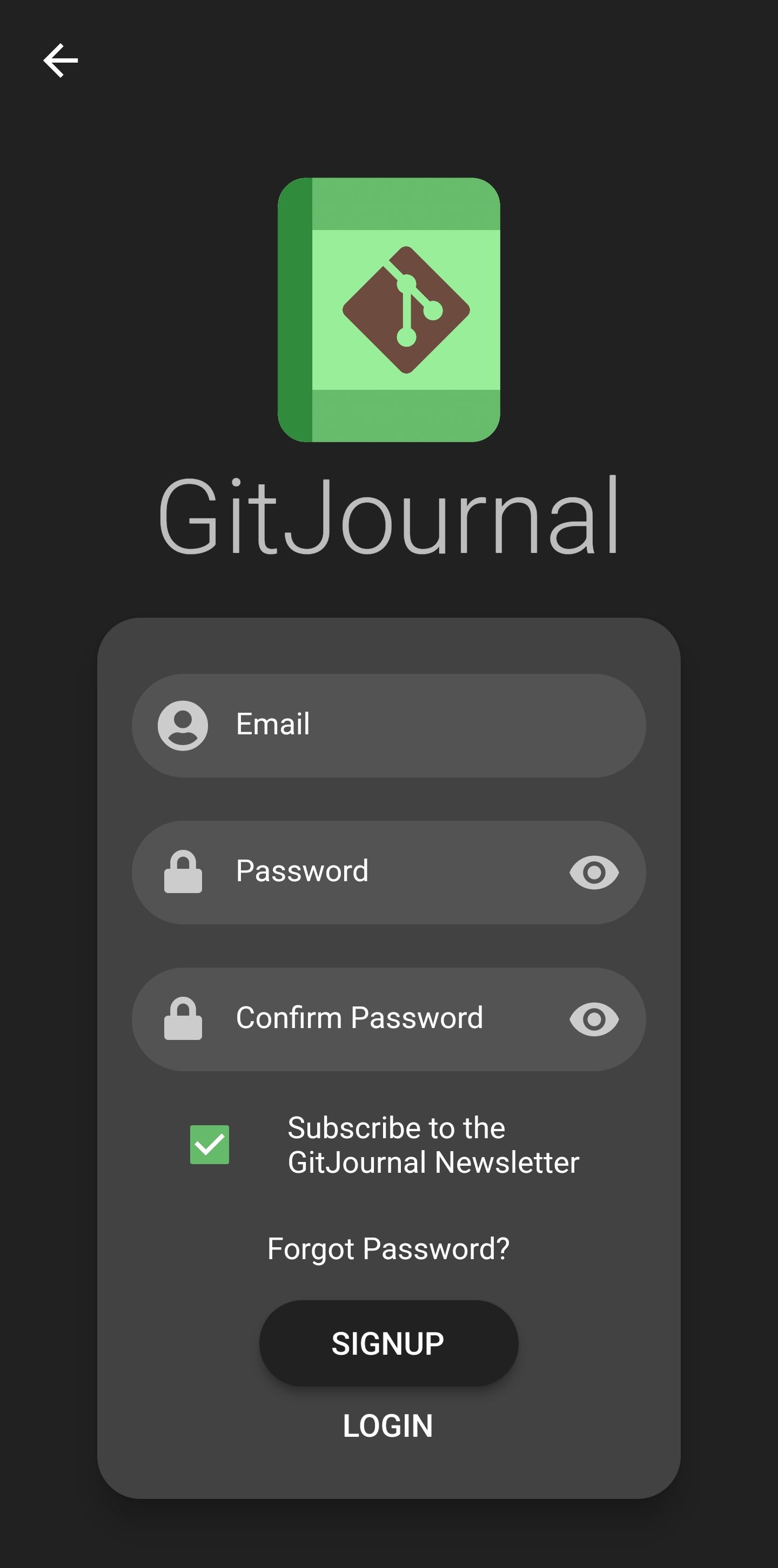 Meta
Ugly
Preview of images and tables / formatted text is not rendered in Note list, instead the fugly local image links and Markdown
Docs page is empty, says "This is the list template[[]]"
Signing up gives you a red message "Error: thanks for registering now check your email to complete the process" which left me wondering: did it work?
Bad
No WYSIWG editing
Expensive but flexible "Pay what you want" model:
$5.99/mo suggested but can pay from $3.09/mo up to $37.99/mo USD
$46.99 one time suggested or $38.99 up to $77.99 USD
Sluggish to display embedded images, about 3s
Search in note didn't work for me, it showed the # results but didn't highlight them
Rendering of note with text and image the text appears to flash as its being replaced by the image above it
Does not include images when sharing to email
No share as / export to PDF
No font choices or font size settings
No audio recording
No starring / favorite a note
No backup and restore although if you use git that's your backup/restore
When linking notes, doesn't suggest notes as you type the name
Attachments folder doesn't show image files
Can't rename image files or move them (see previous bullet)
Good
Once you've paid up to $38.99 you have a lifetime license
Dark mode
Bullets
Numbered lists
Toolbar (experimental)
Text formatting: bold, italics, code, code block
No highlighting
Inline images
To do lists separate or inline checkbox
Sort notes by date created, modified, or title
Grid and card view of the notes list
Tags (paid option)
Tag list (paid option)
Customizable home screen (paid option)
Configurable toolbar (paid option)
Search across and in notes (but doesn't highlight the text found when searching in a note)
Folders
Sub-folders (experimental)
Lots of options for image settings but I didn't understand many of them
Swipe to delete a note, with confirmation
Can set the default note format to Markdown, text, or "Org Mode" (not sure what that is)
Great
Fast search across notes and filters the notes list as you type
Markdown support
Journal editor
Raw editor as an option
Nice UI
One button change from dark/light mode (nice suprise)
Rotate image with two fingers
11 Languages supported: German, Spanish, English, French, Hungarian, Indonesian, Italian, Japanese, Korean, Polish, Portuguese (and I export more will come since it's open-source)
Sync to github, Gitlab, Gitea, or self hosted
Use Github app to view the notes too, works really well even inline images!
Can specify a folder for attachments
Awesome
Open-Source
Link notes with Wikilink style
Journal view for notes list
Backlinks
Graph view (coming)
New note filename options: Title or one of 7 date formats
YAML front-matter with dates and time a note was created and modified