Grafobook
Grafobook is very good considering it was built in 10 days. It's open-source and free but unfortunately it appears that the development was a one-time thing and there have been no changes for a year.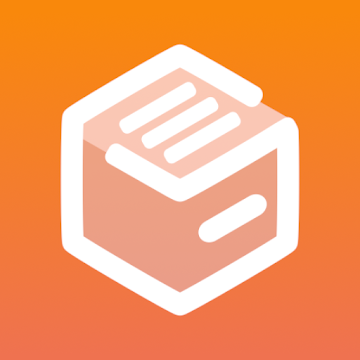 Sebastien, the Developer of Grafobook, had a need for an "offline, completely free note-taking app" so he gave himself a deadline of 10 days to build one!
Considering the short period of time he spent developing the app, Grafobook is very good and he made it open-source and free to boot. Unfortunately, he's made no changes for almost a year and it appears that the development was a one-time thing with no one taking it further. I won't be using it long term unless updates are planned or I decide to try Kotlin development and contribute which has a low probability of happening.
The video of his 10 day project was fun to watch since Sebastien has a great sense of humor and I'm semi-technical. Sebastien had the following goals:
Finish the app in 10 days or less
Follow Google's recommended practices
Make performance as good as possible
Design a beautiful UI
Fix all the bugs that he found
Implement app shortcuts
He accomplished all of those but doesn't advise you try this at home as it was quite intense. Here's my review of Grafobook which I hope someone picks up or Sebastien himself works on more.
Screenshots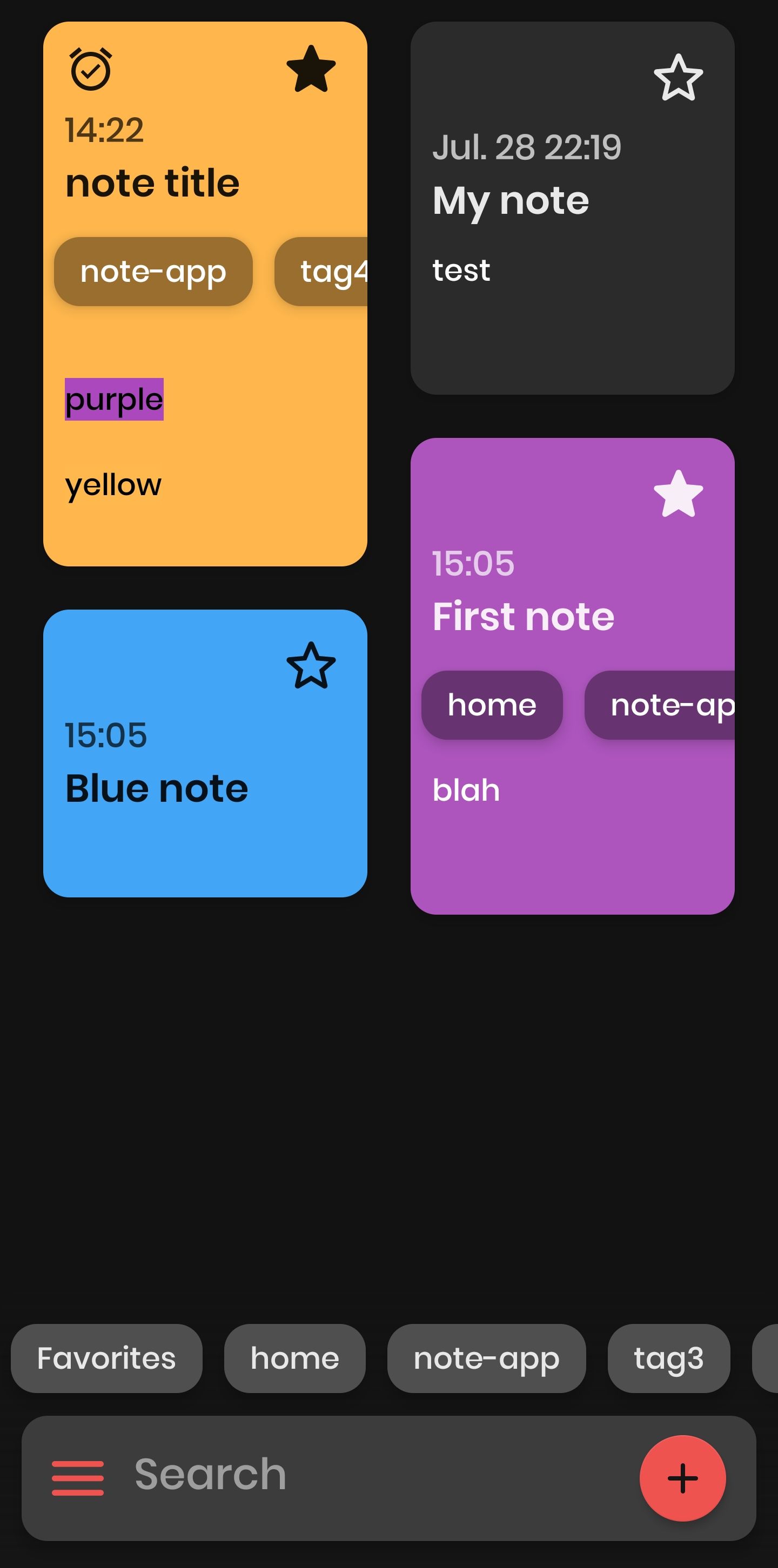 Meta
Ugly
Double tap to select text always selects all of the text which makes it a pain for me
Backup is to proprietary file format
Backup to Google Drive
Bad
No audio recording
No image attachments (he tried)
No hyperlinks (he tried)
No Markdown support for input or export
Only 1 font
Only 1 font size
Sharing a note in text via email puts the note title in the body of the email not the subject line
Sharing a note in HTML via email attaches it, would be great if it was put as HTML in the body of the emails
No tags inside notes
Tags appear to be cut off in the card view when it's basically a horizontally scrollable list of tags
Good
Text formatting: bold, italics, underline, strikethrough
Sort by created date, modified date, or alphabetical
Nice font (Poppins)
Highlight text with one of 7 colors, loved the purple but the yellow not so much
7 App theme colors
Backup and restore
Shows modified time in note list
Card view of note list
Star a note
Multiple tags on notes
Share a note via email, SMS, apps
Filter notes by tag
Backup and restore (see bad)
Backup to Google
Duplicate a note
2 widgets: a specific note, reminders with date and time
Great
It's fast
Horizontally scrollable tag list is easy to use once you know it exists
Change the color of a note (puts the top header of the note in that background color and the background color of the card in the notes list)
Filter starred notes easily
Reminders are easy to set
Password protect a specific note
Nice vibrant colors
Share note as HTML
Share as ZIP if multiple notes
Highlighted text shows up in the card on the note list
Awesome
Open-Source (Apache 2.0)
Free!
Selecting multiple notes is really well done
Selecting all notes and sharing as ZIP file is super easy and useful
Export multiple notes