Graphite
Graphite combines a Journal with note-taking and uses buckets to store files, supports images, hyperlinks, book notes, and movie notes.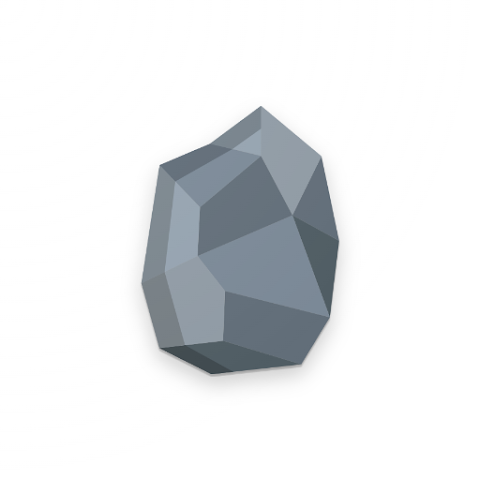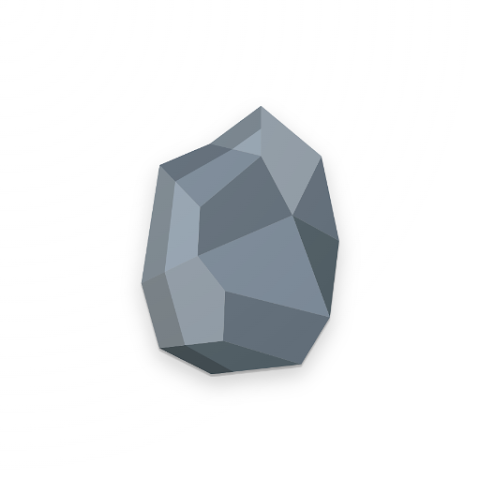 It's a little early to make a call on Graphite but as it stands, my 57th app review did not end up with the best note-taking app. Rather this very new app is interesting and has a lot of potential.
Graphite runs on Android 10 and above and supports Markdown input but not output. It combines a Journal with Note taking and attachments plus it has buckets for you to store things like files, images, hyperlinks, book notes, and movie notes. You don't need to create an account to get started which is great.
I'm excited to see the future versions of the app. The developer Pushpendra Parmar a.k.a. PushPull is very responsive to messages and is targetting a new build in a few weeks. I wish him and his partner Palsa all the best with this app and encourage you to check it out.
Screenshots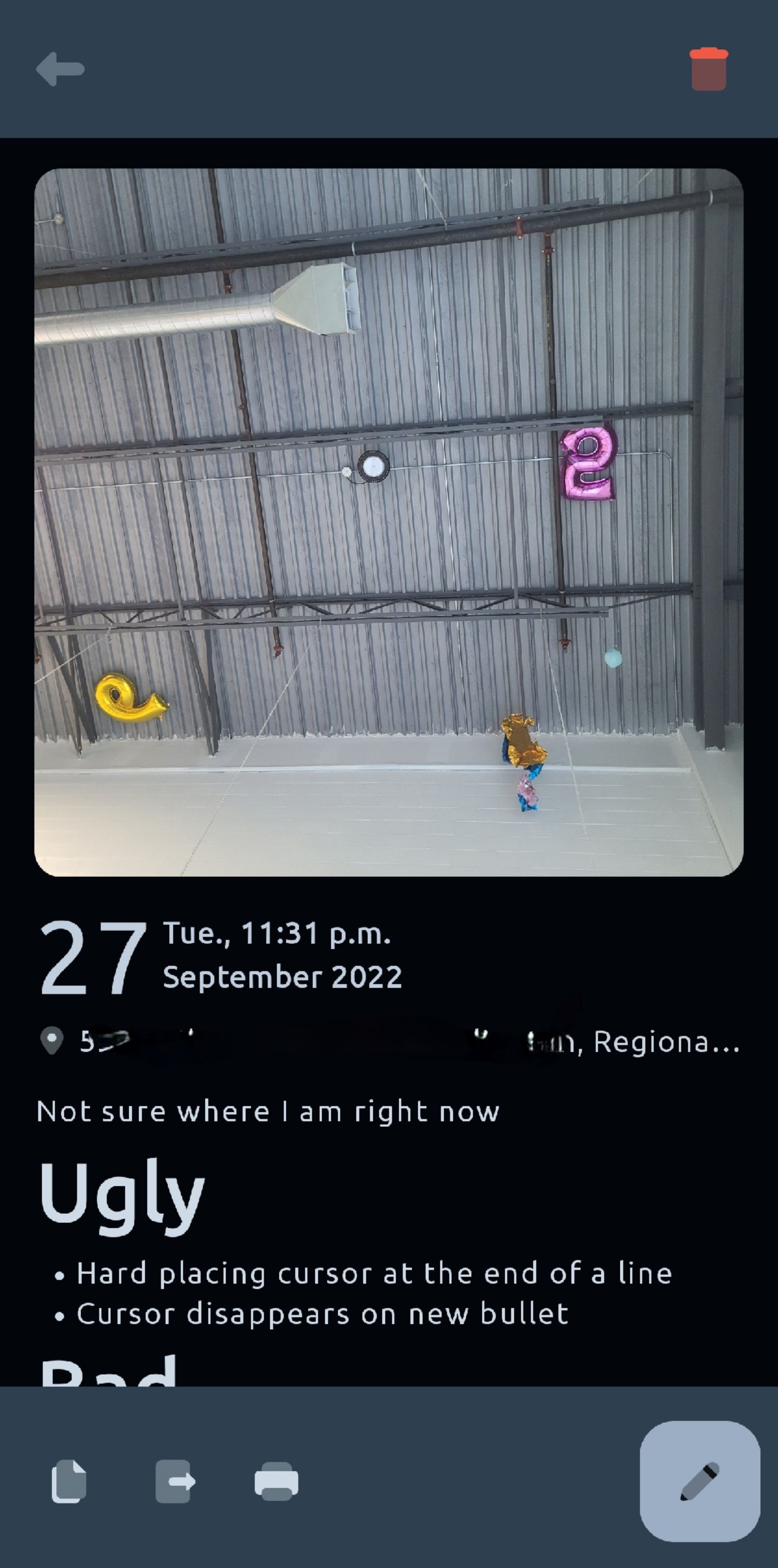 Quotes
From Google Play
Graphite is a day to day journal, a diary, notebook and bucket list all in one.
Keep your best memories and moments saved in Time and Space. Keep a track of books you read, you want to read, movies and series you want to watch.
Create a book of your secret recipes, keep a track of places you have visited, and want to go, everything in one app.
From [1]
1. Currently we are Android only but we have plans to implement web version but it might take a while to do so.
2. Your notes are saved locally on your device as of now. But we are on the way to add backup options on Google drive and one drive. Entries are stored in a JSON format which you can export easily. We will also add HTML and Markdown format in near future.
3. Logging in is only required if you are a subscriber as of now. Your entries will remain intact even if you log in afterwards.
4. Without subscription, maximum of 3 notebooks, 3 buckets, 3 attachments per entry and no rich text editor is provided.
Meta
Pricing
$2.99 / mo or $24.99 / yr
Ugly
No info on the Developer on Google Play or their site
Hard placing the cursor at the end of a line
The cursor disappears on a new bullet
Created and modified dates show 1969 as the year. Likely because I didn't subscribe?
Menu options that aren't developed. If I can never use it, don't show it
Can't figure out how to disable the geo-coding within the app
Sharing via email attaches ZIP instead of plain text subject/body with attachments attached to the email
A feature called "EnQuote" doesn't seem to do much of anything except display a blank page with the date on it
Bad
The toolbar is not intuitive
Button to attach audio but then says Coming Soon
Saving is a little sluggish
The font sizes for the headings are massive
Upgrade to get indent and out-dent, quote
Coping text and pasting in another editor loses the bullets and no Markdown
The year and progress bar of how much of the year is gone is not useful and takes up key real estate on the screen
The only authentication method is Google
No audio attachments (says it's coming)
No export to Markdown
No tags in a note
Good
Nice font
Text formatting: bold, italics, underline (upgrade), strike-through (upgrade)
Bullets
Numbered lists
Undo and redo
Daily Journal
Tags on a note
Search by tags
Attach image
Export notes and attachments to ZIP file (not really usable outside the app, stored in JSON but)
Copy all text in a note with one click
Notebooks
Chapters in Notebooks
Notes are geo-coded
Geographic map view of notes
6 levels of headings
To-dos but separate from notes and not Markdown based
Hyperlinks in notes but can't set replacement text or use []() Markdown format for them
code formatting
Great
WYSIWYG editing
Shows image thumbnail in the note list
Shows image at top of note in preview mode
Attach files to a note
Diary view and Notebook view
Lock a vault with a passcode
Markdown
Can move a note to a different day
Share as PDF
Buckets which are containers of to-dos, movie notes (lookup from IMDB), book thoughts (lookup from Open Library), hyperlinks
Import from Google Keep, Day One, Journey, Graphite
Set the colour of the Notebooks
Awesome
Can use it offline without an account and then subscribe if you want more features (rich text editor, more attachments, more buckets, more notebooks)
Cool calendar view, nicely done
PDF export looks really good
References
r/androidapps comment