Journey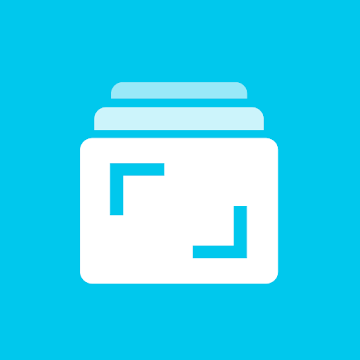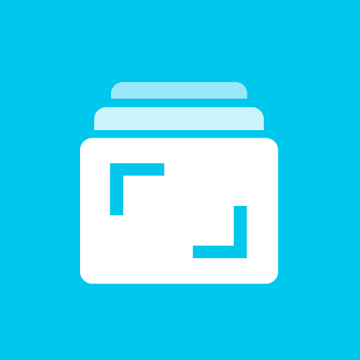 I've got through most of the good and great note taking apps that don't require subscriptions as that was my goal: find the best (local first) Android note taking app. If I've missed a great one that you use, please let me know!
There are oodles of subscription-based note apps that are very popular and I suppose I should review them since many people don't mind having their data on someone else's computer, i.e. the cloud.
When I first tried Journey a few months ago, I stopped as soon as a dialog popped up asking me to subscribe when I wanted to bold a word! I thought I would give it a second chance and I'm glad that I did. They surprised me multiple times and it's hard to surprise me after having tested close to 100 apps.
Journey is developed by the same people as JotterPad. They give you a 3 day trial period which is a little short but at least it didn't force me to signup out of the gate and I appreciated that a lot. This app is positioned for helping with your wellness and it can be used as a great date-based note taking app, aka journal.
The subscription is on the expensive side at $5.49/mo or $38/yr but really you get an incredible amount of features. They support Markdown, attached images, a calendar view that shows thumbnails of your photos, plus you can publish to Ghost, Tumblr and WordPress. Most importantly you can get your data out of their system and export individual or multiple notes. Read on for the details!
Screenshots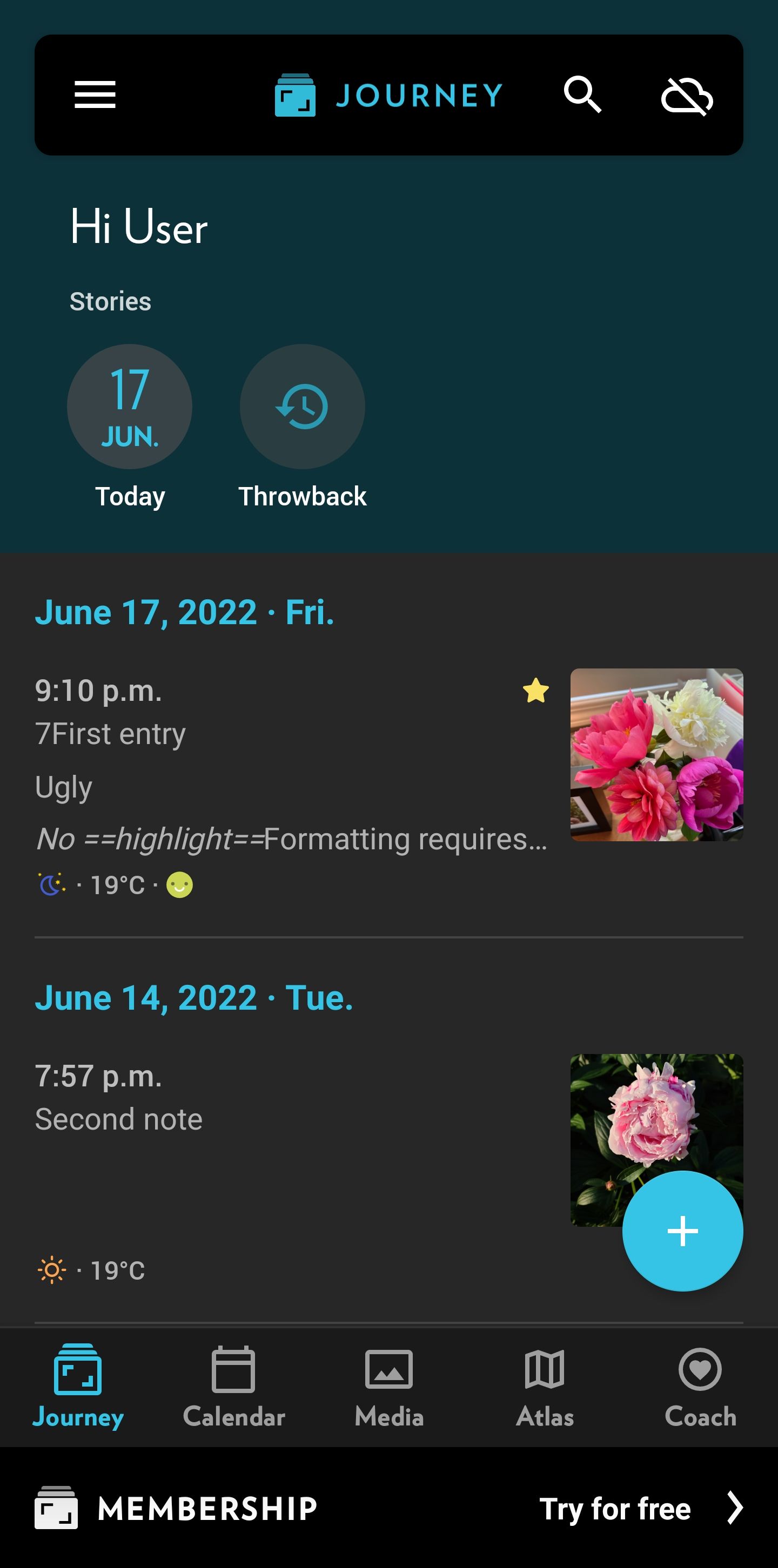 Meta
Ugly
Can't bold something without getting an upgrade dialog
Click publish and spinned for a long time, doesn't say where it's going to publish. Likely because I haven't subscribed as yet
Formatting requires payment
Price $37.99/yr or $5.49/mo or $124/lifetime (not sure how long that is!). If you wait a day it goes down to $22.99/yr
Only Google or Apple authentication, no thanks!
Automatically add location is enabled by default. Good that it can be disabled
Bad
Coach for self improvement etc. Just don't need it :)
No highlighting of text
No export to Markdown
No linking notes
Search is a little sluggish but not that bad
Share as text didn't include bullets
Share as text and media to email only included media, not the text
Share to email didn't put anything in the subject line
Chat support is Mon to Fri 8pm to 4.30am EST which is good for night owls I guess
Good
3d free trial, should be longer
Fast UI
Text formatting: italics, bold, underline
Attach photos / images
Passcode on app
Add temperature
Star a note
Image in note list
Undo and redo
6 font faces
6 font sizes
Tags on a note
Dark mode
Mood on a note/day
View all media files / attachments
Notifications
Import notes
Backup and restore
Export multiple notes to DOCX
Share as text
Share as text and media
Share as DOCX
Addons although I don't know what they are, how many there are, or if I even want them. I definitely don't want someone else accessing my personal stuff if these are 3rd party addons
Great
Markdown-ish support
Biometric unlock
Add audio file / record audio (subscription)
WYSIWYG editing
Export to HTML
4 line spacing settings
Daily journal (of course!)
Outline / sub-bullets
Nice UI
Print a note
Print multiple notes
Publish to social media (subscription)
Publish to Ghost, Tumblr and WordPress (subscription)
Quick switch between dates
Throwback to go back to current day
Web, MacOS, and iOS apps
Download as ZIP file
Swipe left and right to scroll through notes
Share as HTML
Two widgets: add text, add media
Chat support (see Bad)
Awesome
Image thumbnail in calendar view, wow!
Incredible help pages on the Web
Map view, would be great for a traveler
Add an image from a different date asks if you want to put it on that date's journal
In media tab, if you click on an image it shows the note that has the image attached, love it!
Add geotag and remove geotag easily
Can add notes by emailing unique email address including attachments! (subscription)
Zapier integration (subscription)