Leaf Note
A great, fast, cheap, local-first, and customizable Android app that supports Markdown and sync via WebDAV.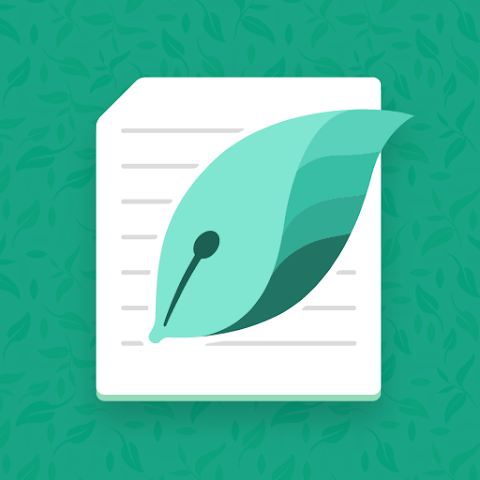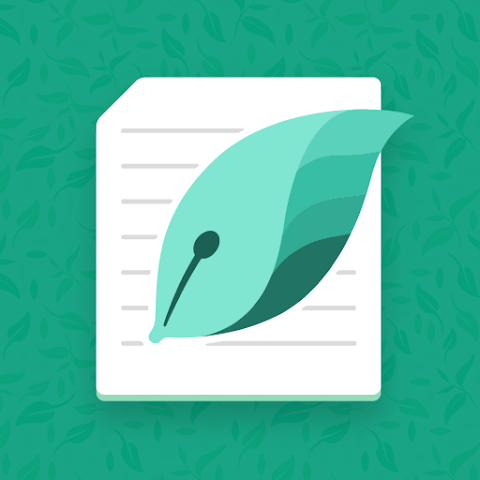 After ten days off my laptop due to a minor concussion, I'm back! This is my 60th app review in my quest to find the best Android note-taking app.
Leaf Note is a great, fast, cheap, local-first, and customizable Android app that supports Markdown and sync via WebDAV. Each time I launched the app I was amazed at how much functionality the Developer had built.
To test the sync feature, I synchronized my notes to Fastmail which is an email service that I've subscribed to for about a decade. I synchronized notes between my Samsung S20 5G smartphone and a $30 Acer tablet and it worked very well.
Fastmail supports a calendar, its own notes, contacts, and 10Gb of file storage. I would highly recommend it if you are looking to de-Google as I did. Fastmail supports WebDAV as does Nextcloud, an open-source product I also use at home.
With Leaf Note I'm able to synchronize all of my notes to the Files portion of my Fastmail account and view the notes from any Web browser. I can even share a note right from Fastmail.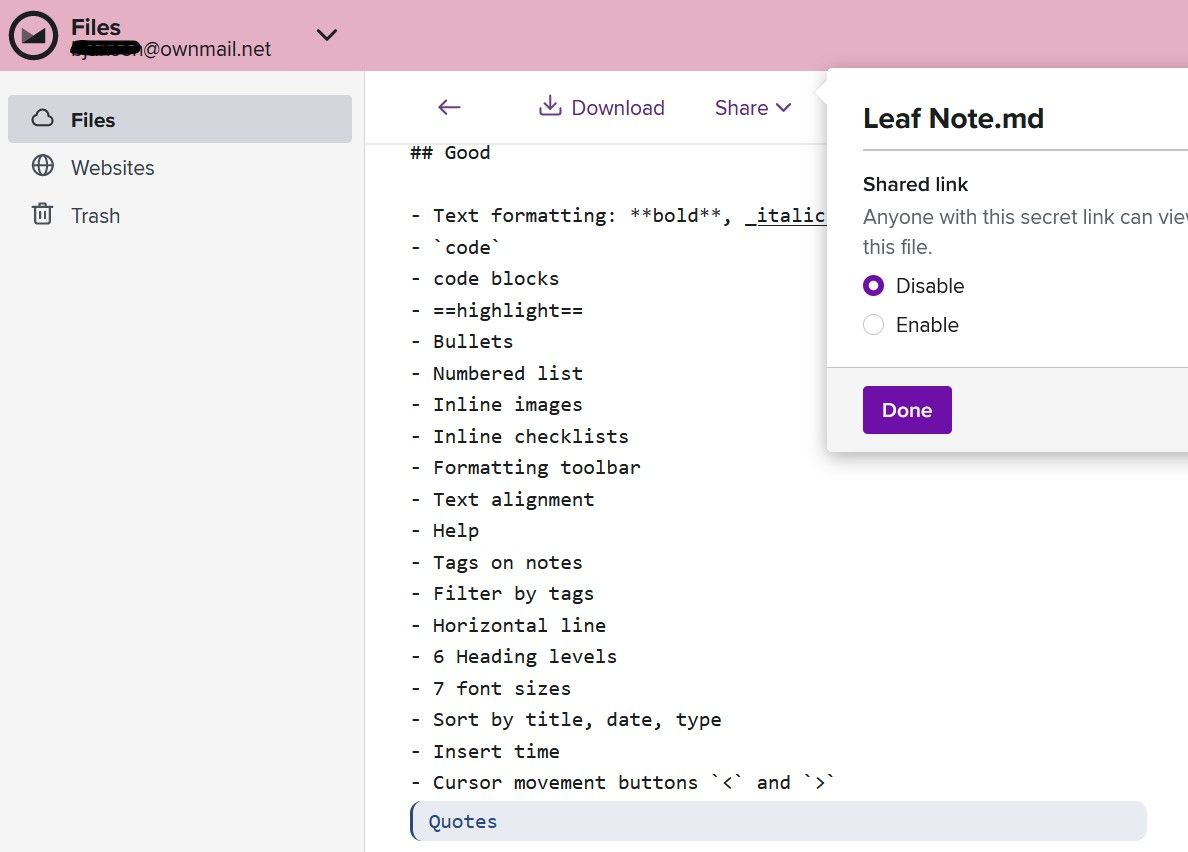 The Developer also created another free but open-source Markdown app called MarkNote which I will review. If I ever get through the Android apps, maybe by then he will have an app for iPhones as he's currently learning iOS development.
Here is my bullet-point review of the app.
Screenshots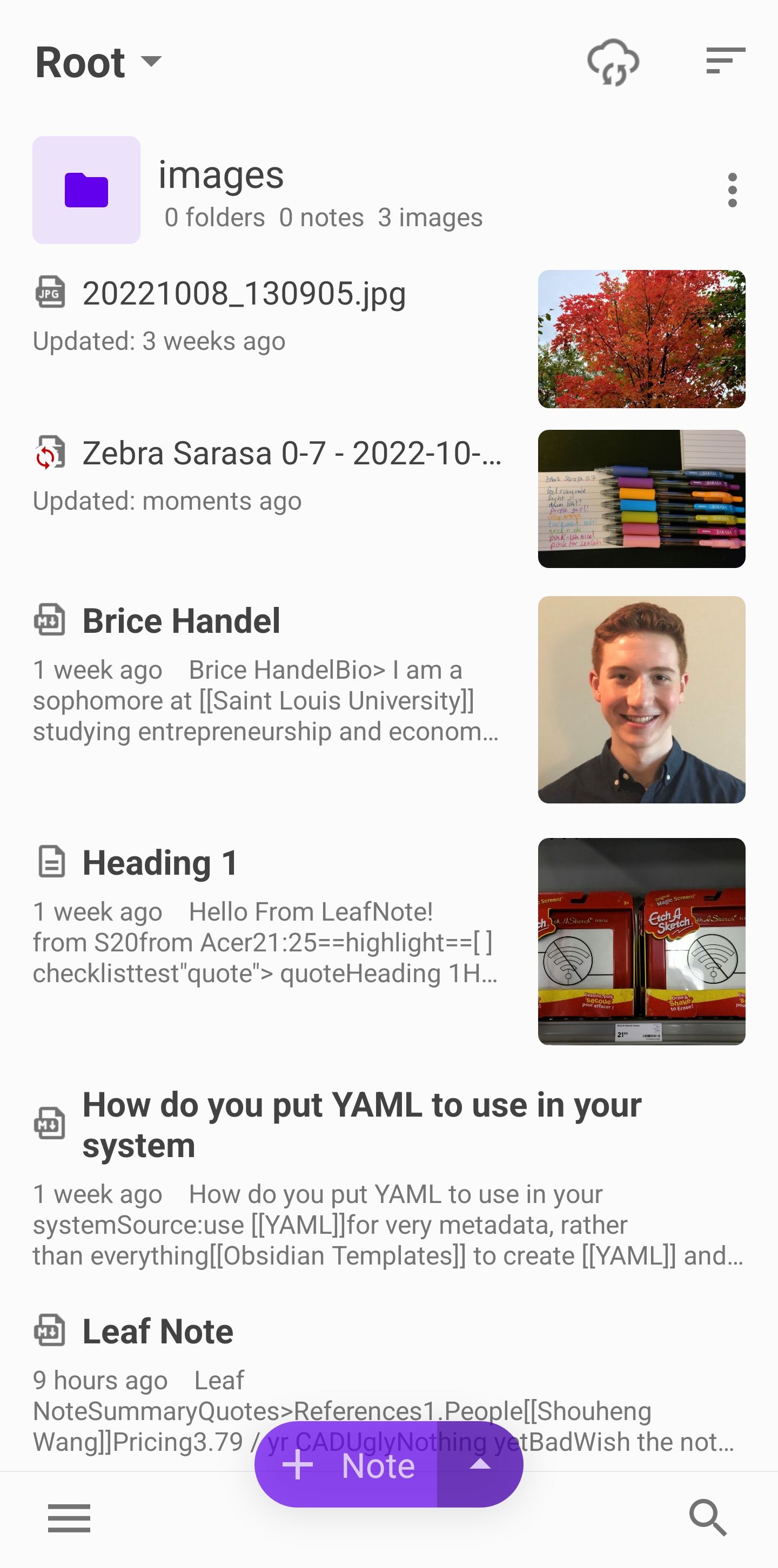 Quotes
A private Markdown and note-taking app for multi-platform collaboration via sync
Meta
Ugly
Bad
I wish the note linking used a wiki link style [[]]
When inserting an image, requires an extra click of a radio button
Good
Text formatting: bold, italics, strikethrough
code
code blocks
highlight
Bullets
Numbered list
Inline images
Inline checklists
Formatting toolbar
Text alignment
Help
Tags
Filter by tags
Horizontal line
6 Heading levels
7 font sizes
Sort by title, date, type
Insert time
Cursor movement buttons < and >
Quotes
Great
Markdown support
Customizable toolbar
Categories via YAML front matter
Inline image from Web
MathJax support
Folders and subfolders
Swipe to switch to edit mode
Option to compress images when added
Can crop, rotate, apply filters, rename an image
Awesome
Fast
Local-first
Cheap at $3.79 / yr CAD
Tables
Toolbar button to help create a table
Developer is responsive
Table of contents navigation
Sync via WebDAV
Very customizable with themes
Make comments on images
Link notes with [note](note.md)
Add images to a folder
Add a note on an image
Image manipulation: crop, rotate, apply filters, rename
OCR an image via Baidu service (did not try this)
Thank you
Leaf Note is worth checking out and it provides much more value than its $3.79 CAD price. Please support Shouheng, its Developer, so that he can continue to maintain and enhance it.
During the week I share note-taking news and articles, not only on Android but any news that I think people would be interested in. Here's where you can find me:
I'm getting very close to my goal of 1,000 followers across social sites so please share with your network and until next week, take notes and be as happy as you can. I know it's not always easy depending on what's happening in your life and I hope this was a good distraction.
Until then, I'm off to rake leaves!
Best, Stone.