Notepad by Dmitry Korotkov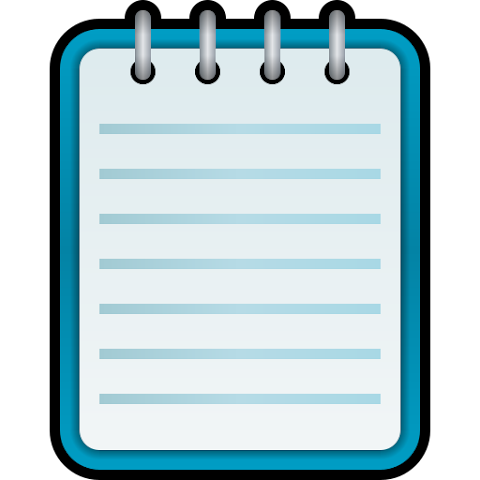 Move on, there's not a lot to see here. This Android note-taking app has not been updated for 2 years but has 5M downloads which is impressive. The Play Store rating of 4.5* is way out of whack with my impression. Read the review to learn what not to do as an app developer.
Screenshots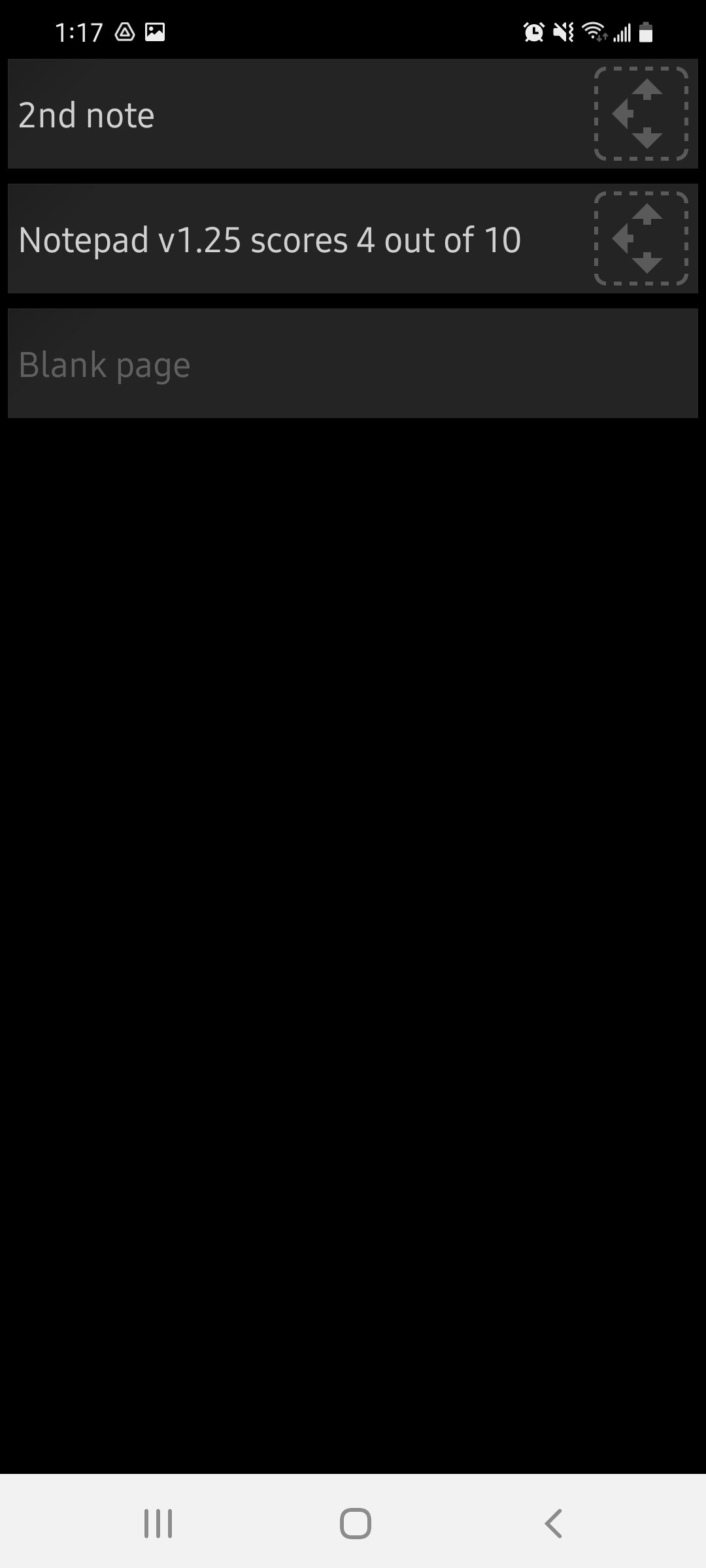 About
Score: 4/10
Version: 1.25
Device: Samsung S20
Play Store rating: 4.5*
Last updated: Jan 2020
Developer: Dmitry Korotkov | dkorotkov@korosoft.org
Location: Rocklin, CA
Ugly
The UI
Sent a draft of this review to Dmitry 5 months ago and never received a reply
No redo
Clicking back exits the app, it could show the list of notes instead
Launching displays the current note, should have an option to show list of notes or the last edited note
Facebook page has no updates since 2014. Personally I don't use Facebook but if that's where you communicate about your app...
Bad
Sending an email should put the title / first line in subject line
Open with, not sure what that is for
No text formatting
No checklists
Flashes each time you change font size
No image attachments
No audio recording
No Markdown support
Good
Fast
Undo
Send email
Send SMS
Backup and restore
Three font sizes
Swipe to delete
Great
Simple switch to dark mode
Awesome