Notes by Weather Radar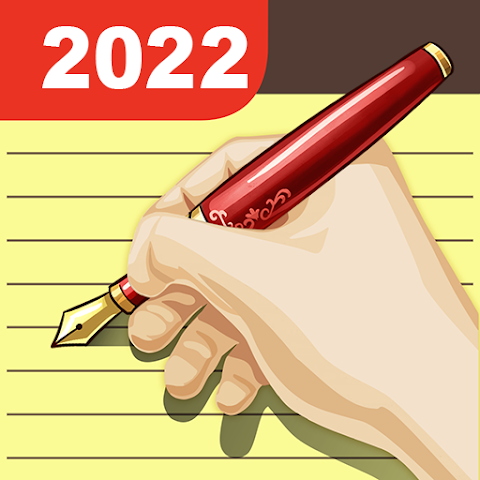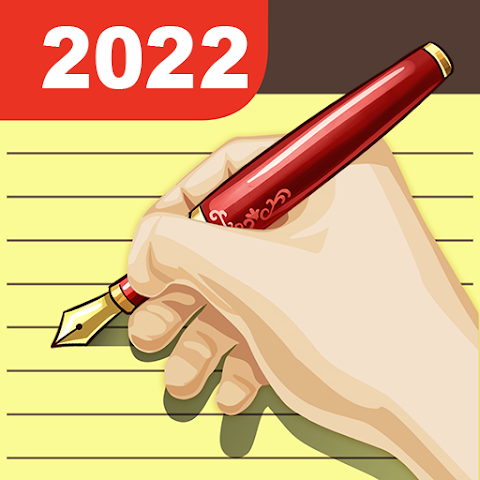 I was on staycation this past week so I'm taking the easy road for my app review today. There are a ton of apps that I affectionately call crapps in my head, i.e. crappy apps. I know it's not nice to call something crappy and I feel bad for doing it but these really are not very good apps.
I am thinking about the best way to let you know about this category of apps without sending a weekly review of each one. I will likely create the reviews on my site and then email a warning summary of all of them.
I was keen to learn how no-code technology works so in the background I have been keeping Airtable up to date with note app data. My "database" is becoming quite extensive as I have separate tables for Apps (meta data), Reviews (these posts), Features (147 individual features tracked per app!), Organizations, People (Founders, Developers), and Plans (prices).
I created a site noteapps.softr.app using another no-code tool Softr.io which pulls some of the basic data from Airtable. If I start publishing the other data, then I worry about having to maintain it and that would feel more like work than a hobby. I think publishing the people aspect could be fun, i.e. sharing who are the people behind the note apps. Let me know what you think!
In the meantime, here is my review of one of these apps. Can you guess where I was shopping this week? :)
This app is not worth downloading. This is an ad-based app with no ability to get rid of the ads. It has basic text formatting, no hyperlinks, no audio recording, no attachments and there's no information on the Developer. Hard pass.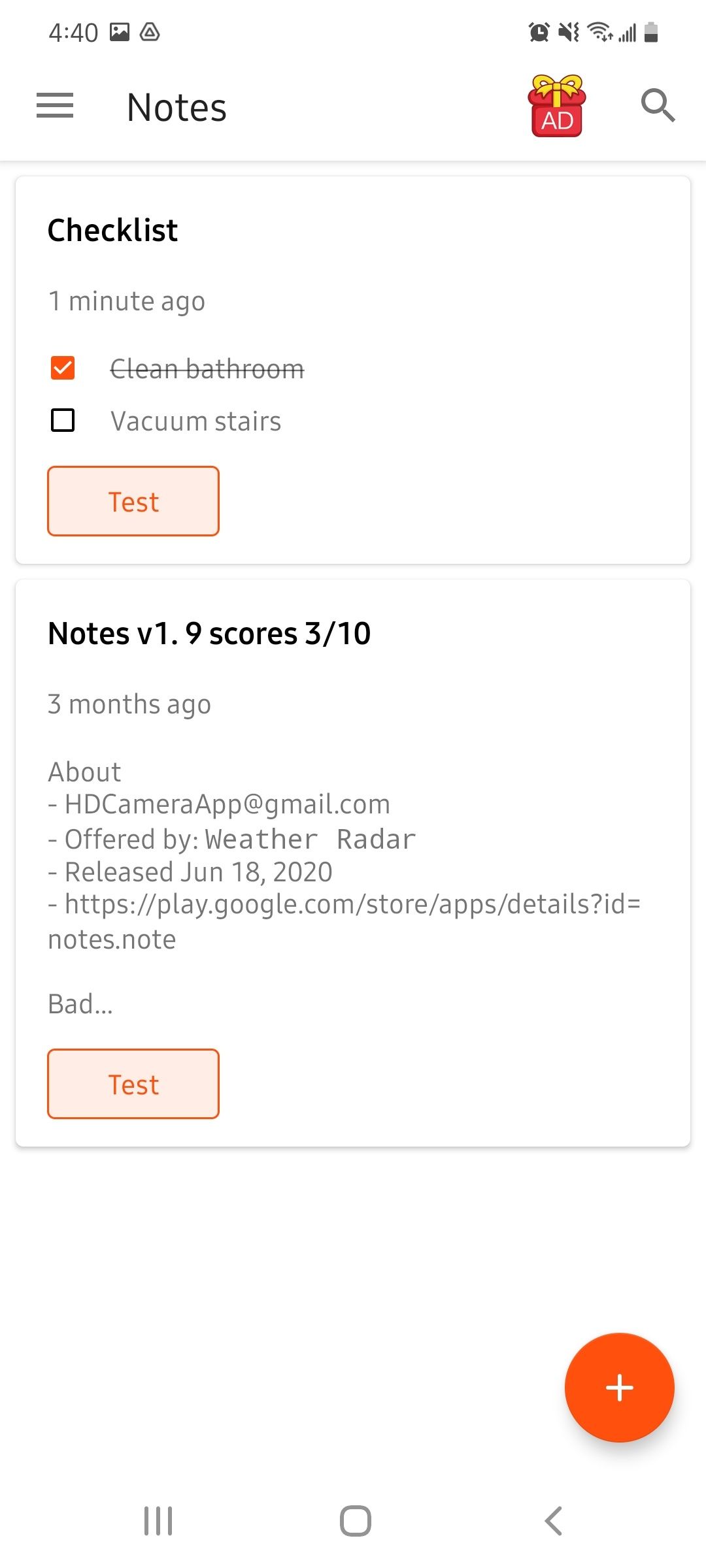 Meta
Ugly
Ad based
Looks exactly like another app, are they the same?
Very little information on the Developer or where they are from
Last update says "Fix bug" and nothing else
Bad
No attachments
No audio recording
No hyperlinks
Good
Shows date created (but not time)
Labels are well done
Text formatting: bold, italic, monospace
Share via SMS, email
Share text version
Orange on black theme is nice
Archive a note
Sort by date
9 date formats
To-dos (separate from notes)
Great
Awesome