Notes v9.5.3 scores 9/10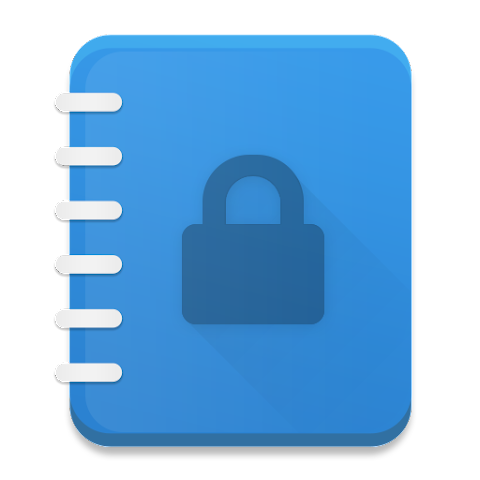 Notes is a great little app that costs under $5 and has oodles of functionality for that price. The UI is nice and clean, has useful help, and it's definitely worth the money.
About
Screenshots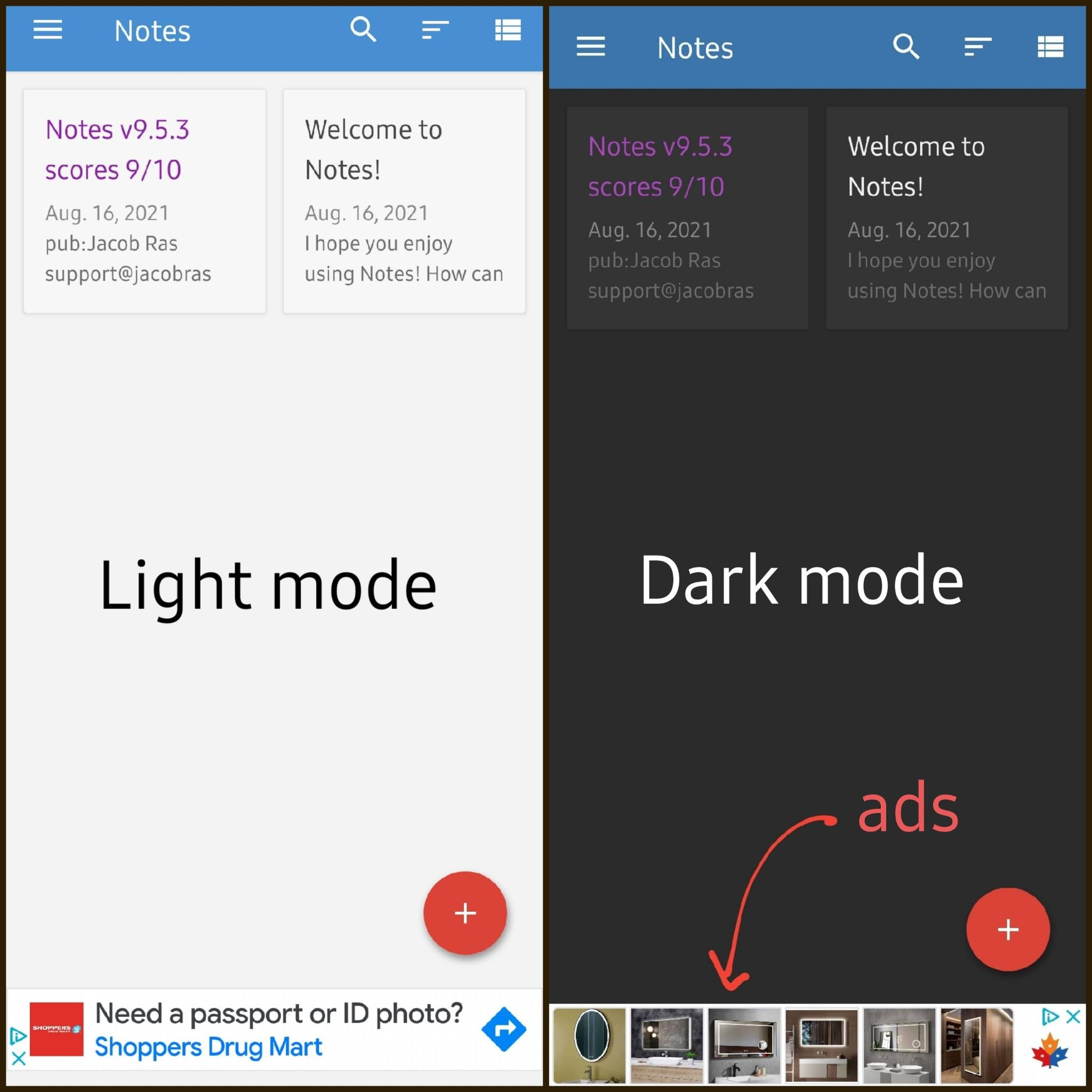 Bad
can't select entire text (stops when it gets to a checkbox)
no audio recording
backups not encrypted
the toolbar of buttons gets cut off on my Samsung S20, looks odd

OK
color pallet, I didn't know what it was coloring though :)
weird up/down buttons to move image inside the note

no labels
can't highlight text
attachment filenames are odd. Maybe allow to have a caption or name for each image
Good
Type in title by default, thank you!
no ads inside a note
Quick 3 screen intro, smart
text formatting
undo and redo, phew
can password protect ("lock") a note
can show and hide the formatting toolbar
ability to move image inside the note (see Bad section)
add to home screen
easy to see what's deleted (trash)
good documentation / help
backup to Google Drive or Dropbox
synchronize to Dropbox (or Google Drive although I saw a note in the help saying that isn't supported?)
Great
cheap $4.62
unlock the with fingerprint
nice surprise to see notesforandroid.com in help!
folders ("notebooks") and subfolders very easy to use
share includes the attachments
migrate to new device
print! which allows me to PDF, sweet!
Awesome
[ ] yes, inline checkbox!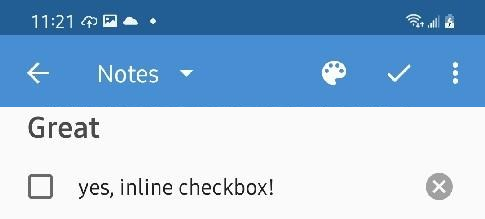 adds a "dash" for my next bullet :) *•* and has bullets too
OMG | tables | thank you!