Notewise
Fast, local storage, cheap drawing, hand-writing note app with amazing PDF annotation and high-quality PDF exports.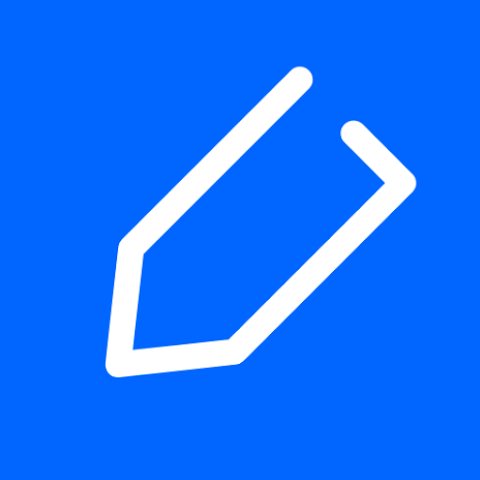 Welcome to Episode #92 in my journey to find the best note-taking app for Android. This week I'm looking at a different kind of note-taking app, one targeted at hand-written notes and PDF-markup.
I heard about Notewise a week ago from u/Ducky717 on reddit and it was a great suggestion to check out. This was part of their message:
If you want to know why i'm suggesting the app for review because it got stars on freemediaheckyeah wiki
Their freemediaheckyeah wiki is a really comprehensive site and I'll need to go back and check out some of the other apps listed there.
Notewise looks to have been created in 2021 and they've released 10 updates since Nov 2022 so they are actively doing development.
If you've been following along, you know that I enjoy learning about the people behind the apps and their companies. It's fun to see who is creating these apps and who has access to our private data. This one was tough to get much info on.
I was able to chat with one of the team members "Shawn" on Discord this morning and although he played hard to get re. info on the company and people, he was very professional and responsive.
Unfortunately, we are not able to tell you more about our team members' identity. But as we are preparing our release 2.0 this week. We are also about the list our registered company name on our website. One day when we are ready, we will let the team meet the public
Notewise is being developed by a startup based in Singapore called Ziikr. Keep an eye on their site for more info and app updates like cloud sync which is coming soon in version 2.0.
The app is quite amazing and easy to use. I'd highly recommend checking it out if you have a tablet. A tablet with a pen would be even better although you can use your fingers to draw and select quite easily.
Notewise is fun to play with even on my smartphone. You can easily and quickly import images and PDFs, the app is very fast, easy to use, and customizable. The PDF annotation is well done and allows you to add pages with drawings and text inside the PDF! How amazing is that for students and researchers?
Read on for the ugly, the bad, the good, the great, and the awesome aspects of Notewise.
Screenshots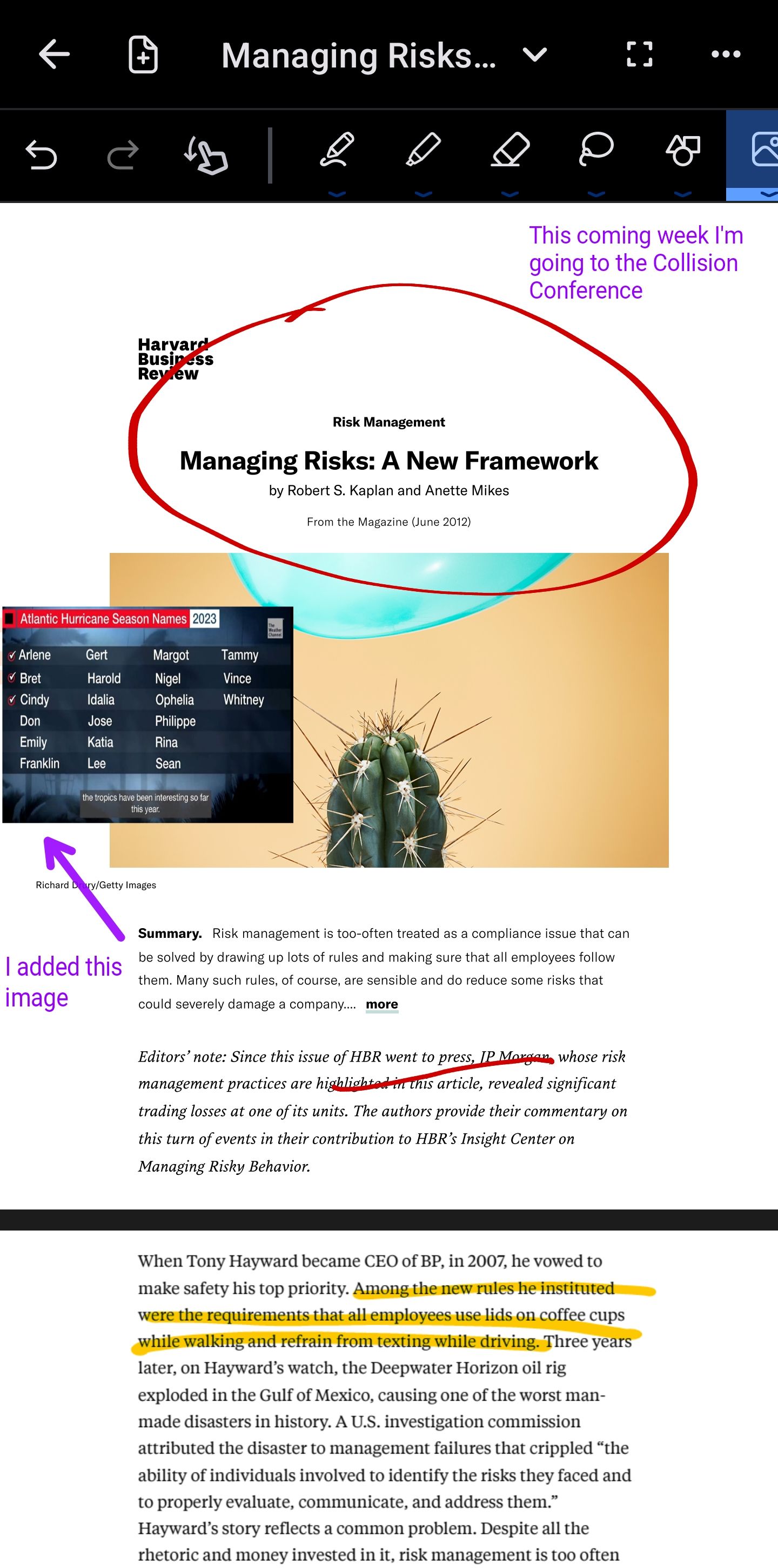 Meta
Score: 7/10
Version: 1.14.3
Device: Samsung Galaxy S20 5G
Released: May 21, 2022
Last updated: May 20, 2023
Location: Keppel Bay, Singapore
Ugly
Not good for text notes
No sync between devices
No search across notes
Bad
Only 3 notes in the free version
The default colours are bright
No hyperlinks
No Markdown support
No print menu option (but can export)
Good
Add text
Add image
Arrows with different thicknesses and styles
Folders and subfolders
Favourite a note
Sort by modified date or alphabetically
List view or grid view of notes
Include images
Dark mode
5 background colours
130 default colours for lines and text but can specific colour code
Toolbar
Landscape or portrait mode templates
Different page sizes
Eraser with lots of options
Duplicate, copy, or cut any part that you created
Many shapes including arrows, boxes, circles, etc.
Undo and redo
Images in list
Great
Fast
Cheap at USD 9.99 one-time
Import PDF
PDF annotation
Export to image (upgrade)
Show/filter recent notes
Image cropping
Change log in the app ("what's new")
Export to and import from Notewise format
15 languages
12 templates
Pan and zoom on PDF and image
Full-screen mode
Re-arrange pages of PDF
Awesome
No account required
No cloud
Drawing tool
Export to PDF or image
Customizations for stylus and how to handle one or two fingers
Add blank pages within or at the end of the PDF that you can draw on
Laser pointer for presentations
Create a library of images, text
Swipe up to add an image to the current file
I hope you enjoyed the review and have an amazing note-taking week ahead!