Omni Notes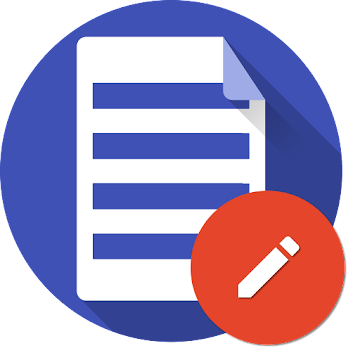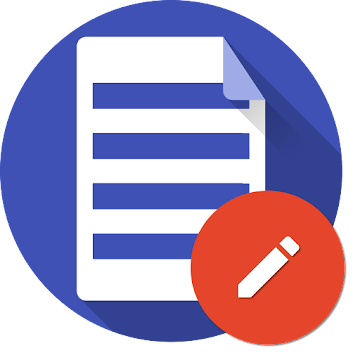 This is one of the best note taking apps that I've used and it runs on older versions of Android from 5 and up. I love that it's fast, it's open source, it's free, and it has no ads! All that plus it supports inline tags, colored categories, audio recordings, image and video attachments, and sketches.
Screenshots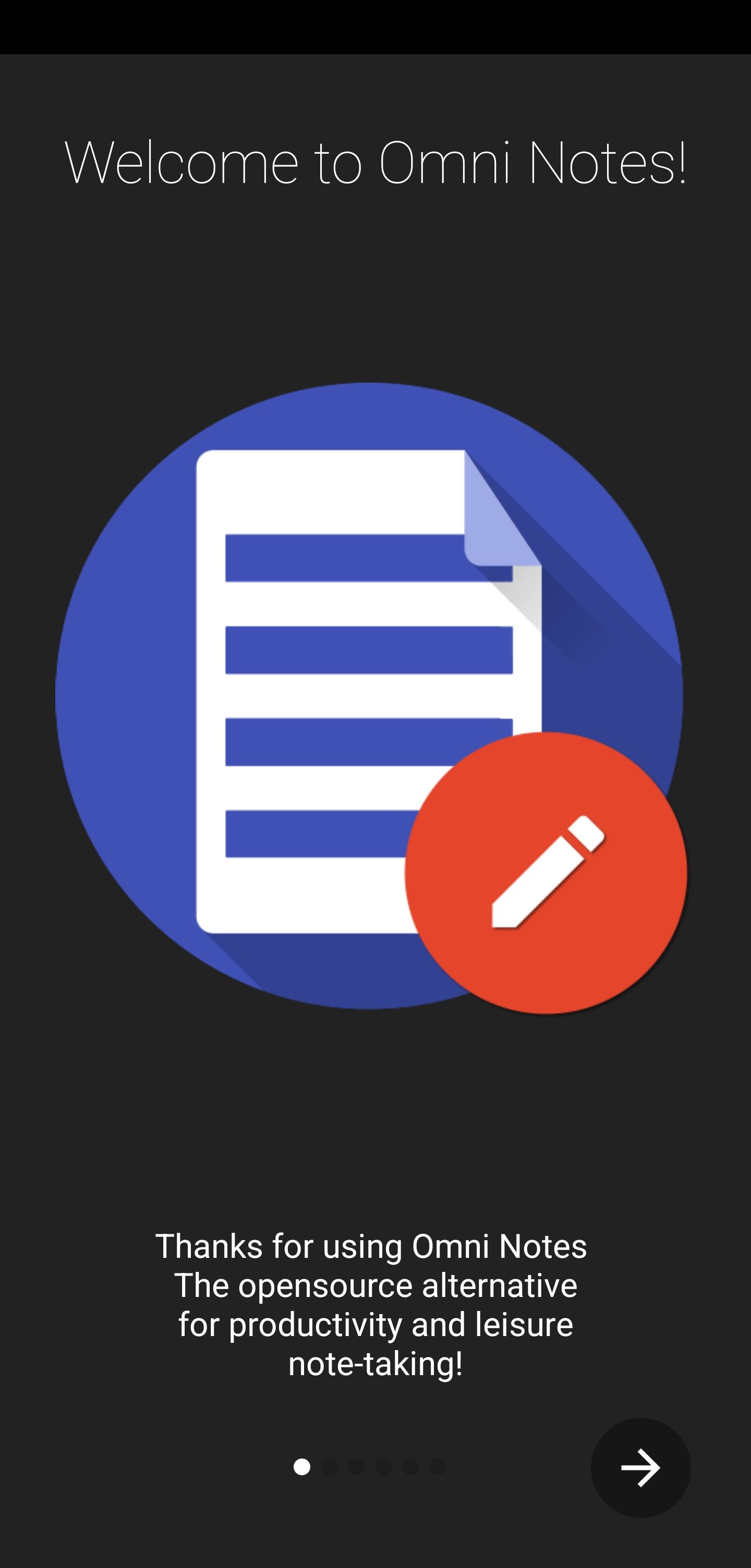 Meta
Ugly
Online help page is empty but from the app the link works and provides some basic help using animated GIFs which is cool
When attaching a sketch, includes all the whitespace from the sketch -- would prefer a thumbnail of the sketch so I can see more of my notes
Attaching a Markdown file that was on my SD card crashed the app
Bad
Started in 2013 and still in Beta?
No inline checklists, entire note or none
No undo (except for discarding all changes) and no redo
No text formatting
No Markdown support
Only one font style and size
Import from Springpad which died 8 years ago
Good
Nice welcome screens
Backup and restore
Password on app
Location on notes (optional to have it on all notes)
Changelog
Nice font style
Reminder on note
Categories on notes
Share as text
Share attachment
Image attachment
Audio attachment
Checklists (entire note)
Stats on a note: word count, character count
Sort by title, creation date, modified date, reminder date
Insert a timestamp
Great
Loads and runs fast
Attach video
Supports Android 5 and above
Like the way it shows the color category within a note and in the note list
39 languages
Tags inside notes
Nice clean UI, no extra fluff
Image / sketch preview shown in the note list
Password protect a specific note
Add shortcut to note on Android homescreen
Archive a note
Trash bin and you can recover a note
Add location to a note: puts in Street address which, when clicked, brings up map
Shows created and modified info at bottom of the note
Share via email includes attachment and puts the note title in the subject, nice!
Awesome
Open-Source
Free!
No ads!
Can attach files to a note, e.g. a PDF (would be bonus points if it showed a preview of the first page in the thumbnail but I don't want to be greedy!)
Add a sketch (very basic)
Discard changes made to note (first I've seen this)
3 Android widgets: list of notes (with option from a specific category), add a note, or add a note or photo or note list