Samsung Notes v4.2.01.40 scores 9/10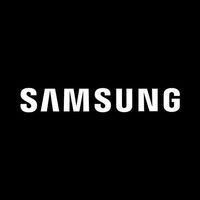 Incredible amount of functionality for a free app including inline checkboxes, yeah! It relies on Samsung Cloud for sync but can also sync with Microsoft OneNote. There's no ads plus tons of options to export each note including export to PDF, image, and Word. You have folders and sub-folders for organizing your notes if you take a lot of them like projects. Audio recording and sketching too.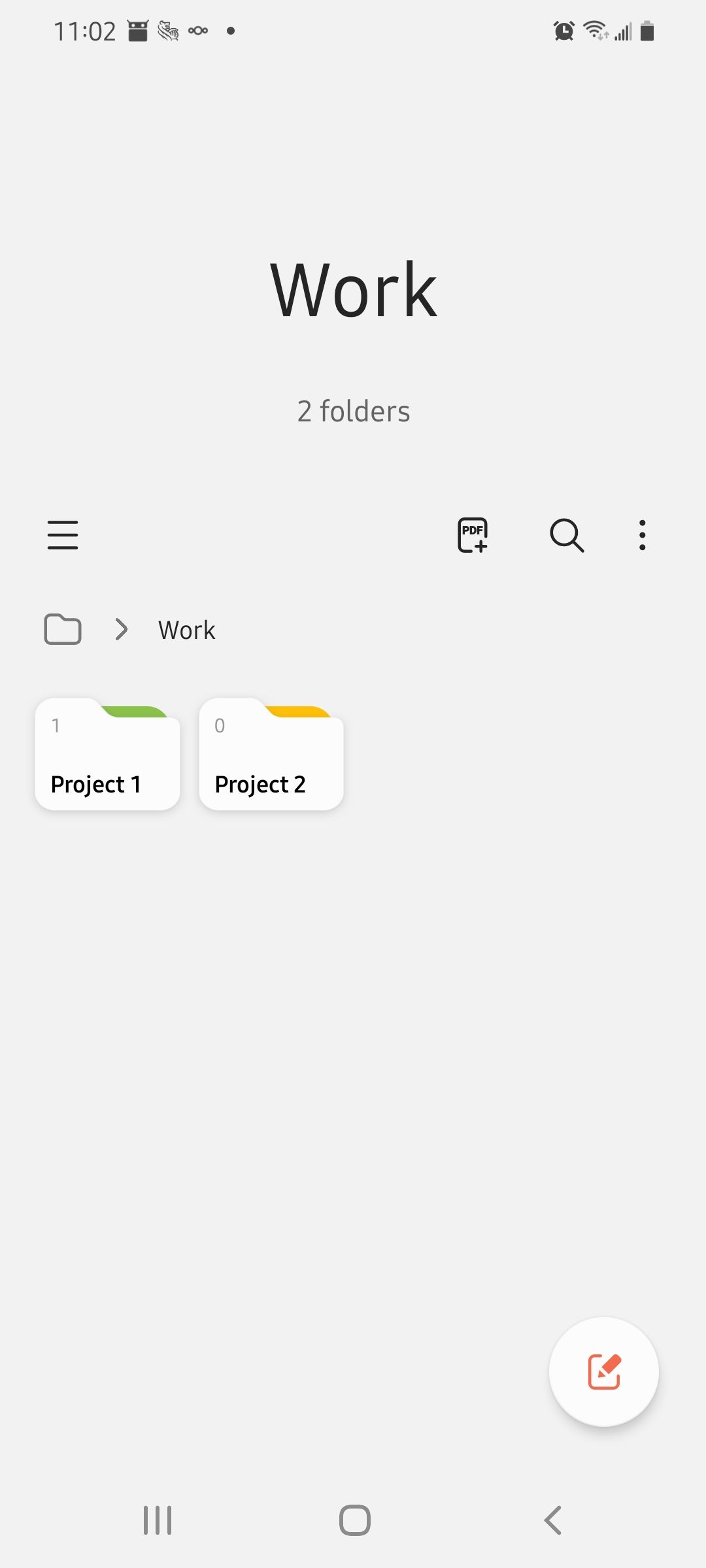 About
Developer: Samsung Electronics
Download here
Read the full review by signing up to our site!
Ugly
Hard to see where your image is going to be dropped when you drag it
After using Inline images and having to keep moving them, would prefer to have option to show images at the top or bottom of the note
If you highlight something with the pen, the highlighting doesn't move with the text
To lock and unlock need Samsung Cloud
Ÿ Don't like that it suggests tags based on text, confused me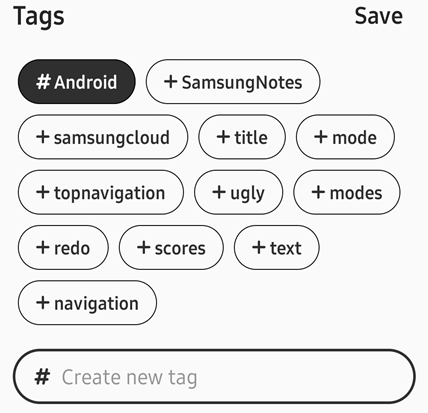 Bad
Redo for text I stumbled upon (slide toolbar left)
None of the page templates match the text lines
Took a while to figure out how to filter notes by label but works well
Export to PDF had several blank pages
Folder view hardly leaves any space to show the notes
Good
Title is in the top navigation bar
Two modes: separate pages or infinite page
Read only mode
Sync to Samsung Cloud or Microsoft OneNote
Widget to show note on homescreen
Sketch
Grid, list view of notes in main page
Attach image
Import data from Samsung Cloud, Google Cloud, Phone
Reminders
Folders and subfolders
15 page templates: lined, grid...
Sort by title, date created, date modified
11 background colors, nice pastels
Add to favorite
Audio recording, can record multiple times and strings them together
Attach audio file
Undo and redo
Bullets
Numbered lists
Left, center, or right justify text
Text formatting: bold, italic, underline, strikethrough
Indented bullets with multiple levels
ŸCheckboxes inline!
Ÿ32 Text colors
Font sizes: 17, 18, 19, 20, 22, 24, 26, 28, 30, 32, 36, 40, 44, 48, 52, 56, 60, 64
Great
Save as PDF with images and drawing
Save as image but created multiple images
Save as PowerPoint file
Full screen mode
Highlighting with many different background colors
ŸColored folders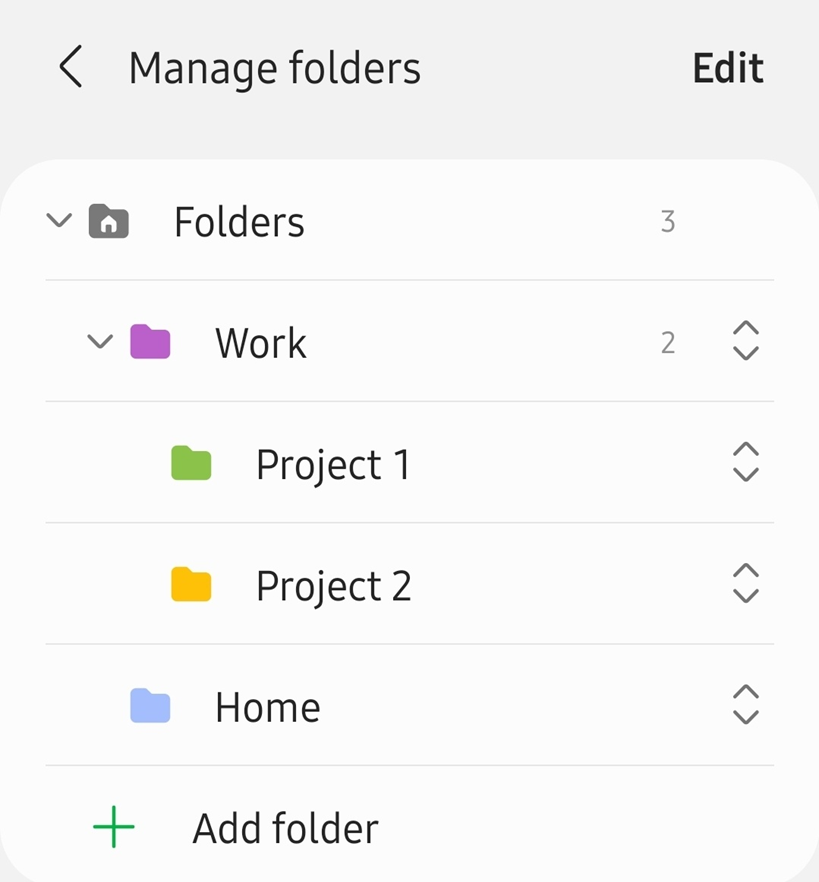 Awesome
Inline images!
Resize, rotate, and move images
Save as Word file worked really well
Draw over text
Awesome highlighting pen with many colors but see Bad section