Standard Notes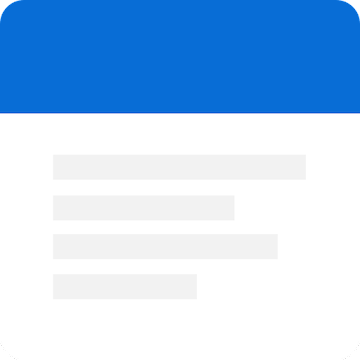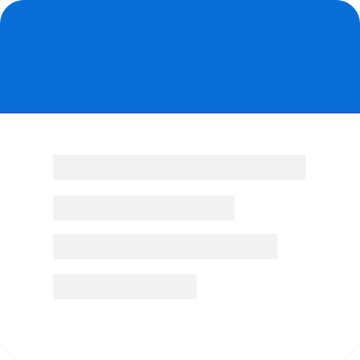 A security and privacy first app with end-to-end encrypted sync across devices as part of the free plan, incredible! The flipside is that basic functions like text formatting and checkboxes are an upgrade. I love that it's open-source, has 30 days of change history on notes, is available on every platform you can imagine including Web, has an API, third party extensions, and WebDAV support. To top it off, they actually respond to email questions which is a rarity for note app Developers.
Screenshots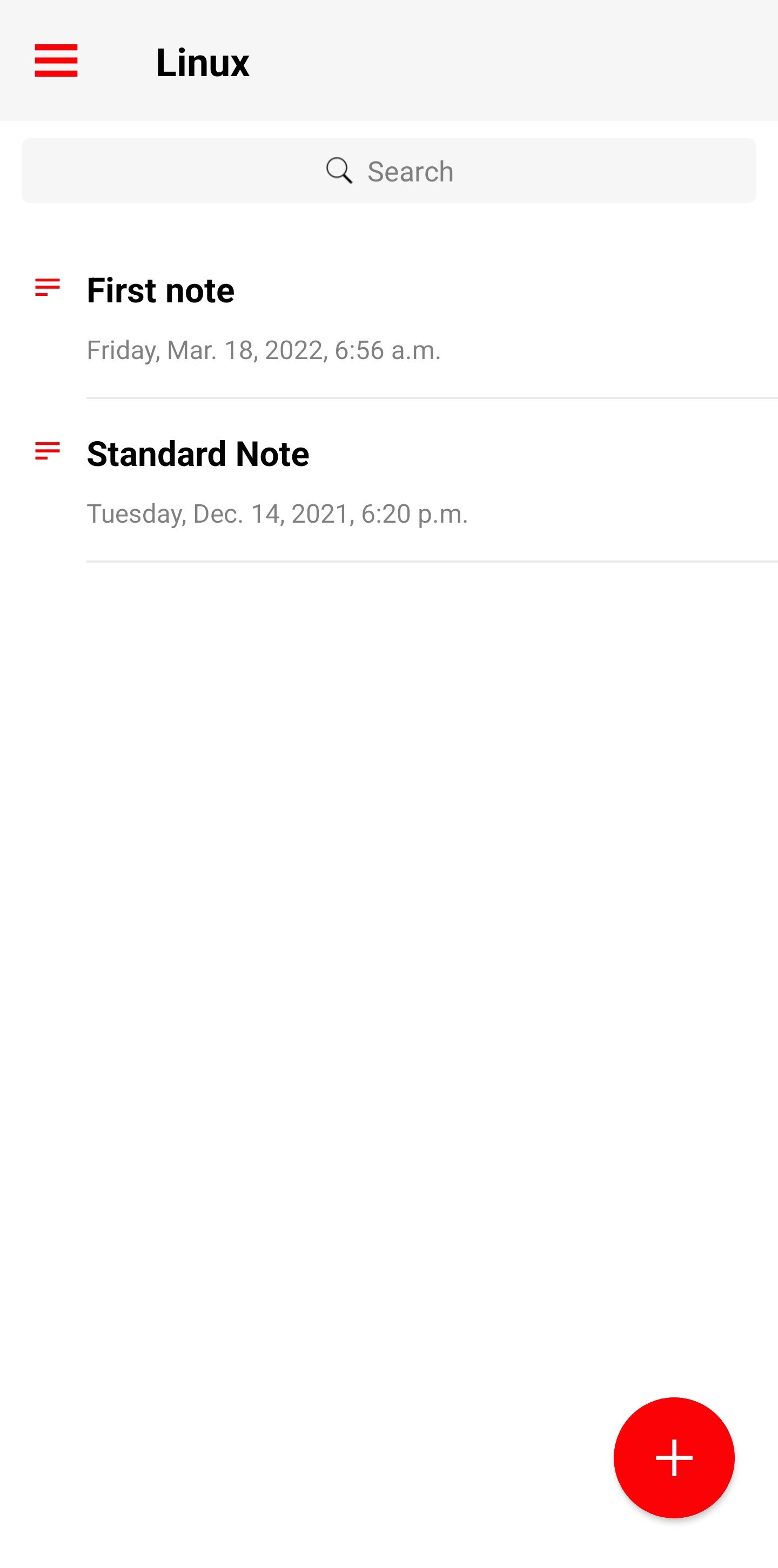 Meta
My interactions with them
I emailed their support twice. This was the first one back in Dec and they responded same day:
Me: Hi there if I purchase the $29 plan and later decide I want higher level plan do I only pay the delta? Thanks
Effie: If you later decide to change to a higher level plan, you will only need to pay the calculated fee when you choose to change your plan on your dashboard. This fee is based on the price difference of the two plans, as well as the prorated value of the remaining time on your current plan!
I also sent them an email about a dead link in their help pages and it has since been fixed. This is the kind of thing that makes a big difference as a customer.
Ugly
Expensive at $4.99/mo or $29/yr for the "Core" plan
Only imports it's own JSON files
Bad
Tag UI is awkward on Android, would be nice to show the tags inside the note and add with #tag or such
Markdown support (upgrade)
Text formatting (upgrade)
Checkboxes (upgrade)
Audio recording (upgrade)
Image attachments (upgrade and then awesomeness)
Good
Import and export
Pin a note
Protect a note
Undo and redo
Sort by date, title
Dark mode
Themes (blue, red, dark)
Able to do a lot without upgrading
Auto-saves as you edit a note
Sort by date added, date modified, title (but have to go into settings to do that)
Password lock app
Manual backup to disk or as an email attachment
Backups of data sent to email daily, and real-time backups synced to Dropbox or Google Drive or OneDrive (upgrade)
Prevent editing
Great
No ads!
Fingerprint lock
Importers for Evernote and Google Keep and converters for Apple Notes
Encrypted backups
Decrypted backups to JSON
Awesome
Open-Source
Privacy focused, zero trust
Change history for 30 days with free plan, longer or unlimited with paid plans
Sync between devices on free version (requires registration)
Great FAQs
Multiple editors (upgrade) -- they have 3 of their own: Markdown Basic, TokenVault, and Task Editor
Encrypt exported data
WebDAV support