Unreal Notepad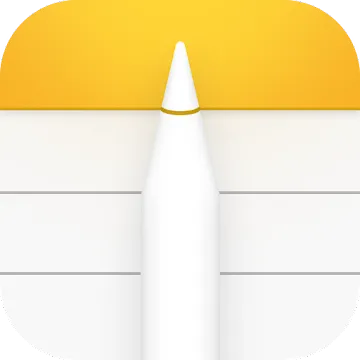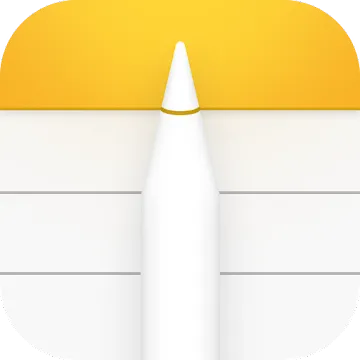 Unreal Notepad is a very nice, simple note taking app for Android with a clean UI and supports 17 languages. You can color notes, add audio, photo, video attachments and even draw with your finger. One very big gap is the inability to share a note with someone. I really enjoyed using the app and will definitely play with it again. Subscribe for free to read the full review!
Screenshots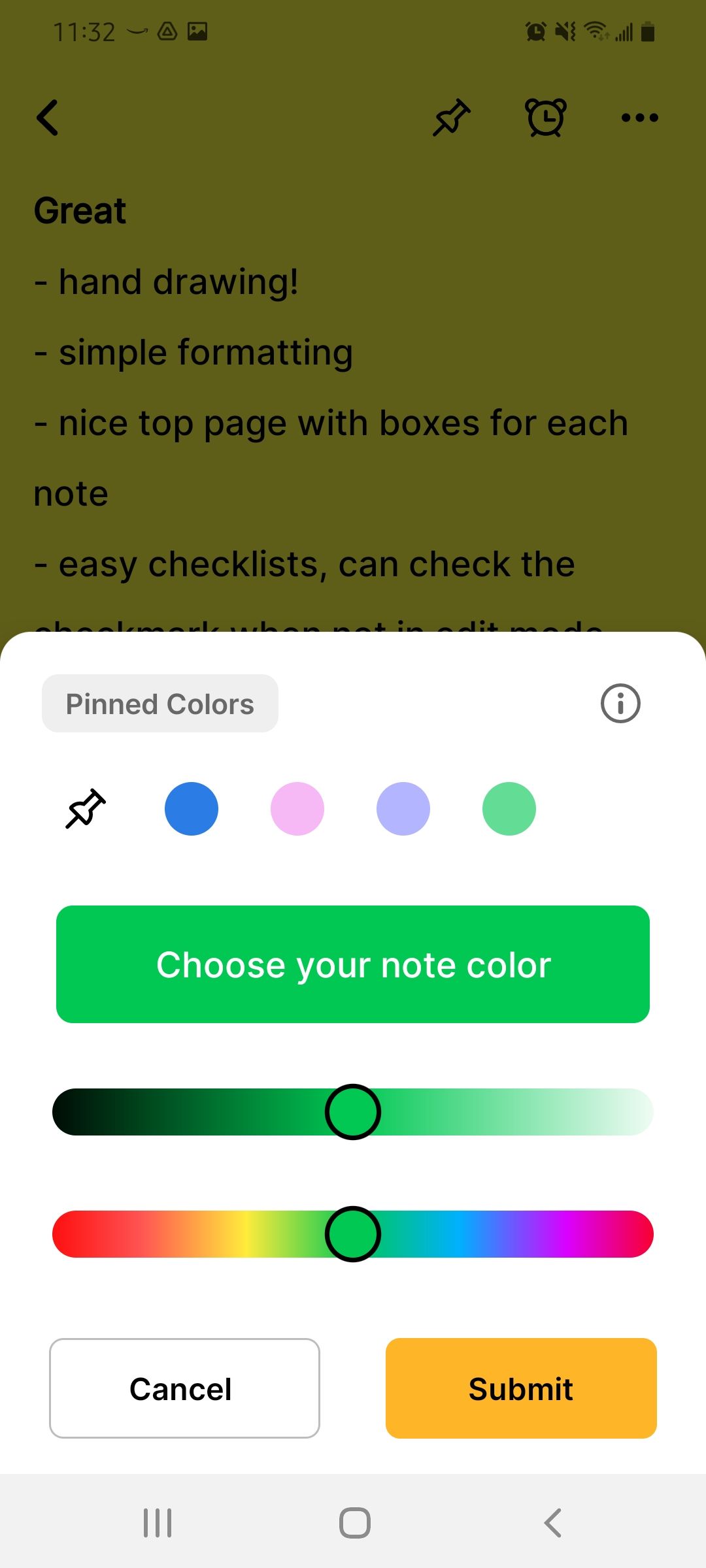 The Developer responds!
Initially I gave the app a score of 8/10 but I've changed it to 7/10 since there is no option to share a note.
I was pleasantly surprised when the developer responded to my email where I shared the draft review. I had a question about how to color a note and he replied the same day! Since then he has made the UI even better and improved the coloring of notes. Kudos for accepting feedback and improving the app!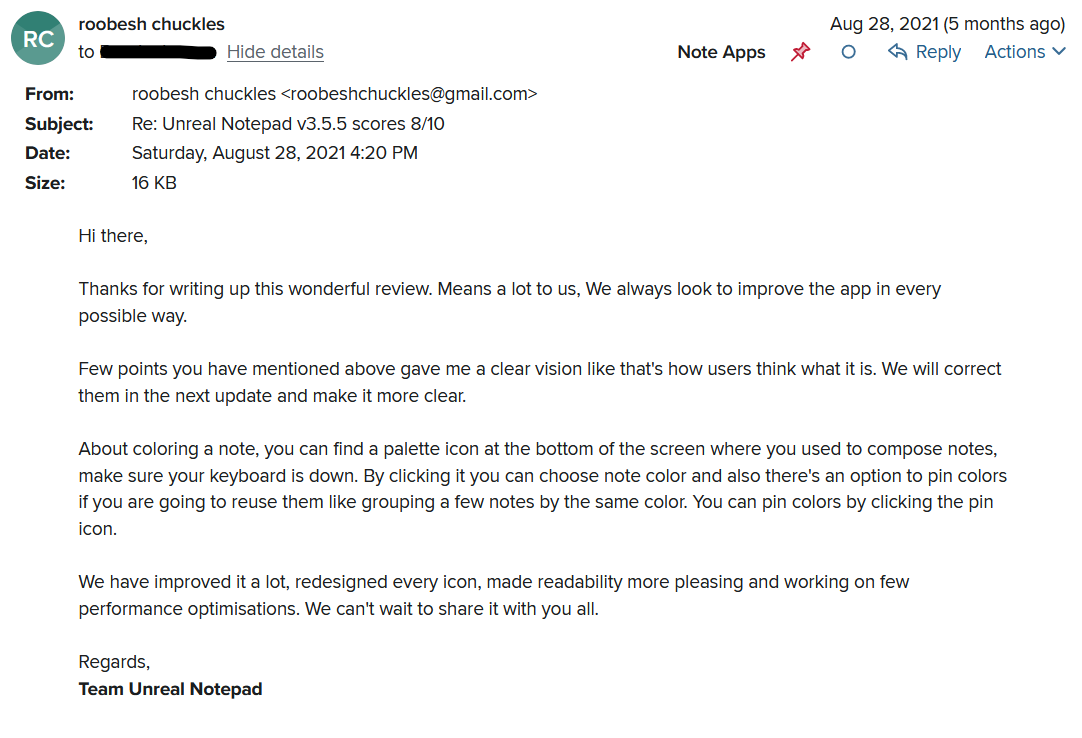 Meta
Ugly
Bad
The pencil icon when in a note creates a new one which is confusing, I thought it would edit the note. Maybe make it a "+" to be more obvious and have pencil icon to edit
No Android widgets
Settings changes required a restart of the app
Good
Pin a note
Nice default font and font size
Shows date and time created right in the note
Attach photos and videos
Reminders
Format text in bold, italic, underline, strikethrough
Bullets
Numbered lists
10 font sizes
Favorite a note
Create folders
Backup notes
Dark mode
Simple UI, "Done" to close the note/editor
Backup to Google Drive
Search options
Recycle bin
Can lock notes
Great
Hand drawing!
Markdown support
Simple formatting
Nice top page with boxes for each note
Easy checklists, can check the check-mark when not in edit mode
Simple duplicate feature and copies everything
Voice recording attachments
Awesome
Color a note any color!
Color folders
17 languages supported
Encrypted backup with password