UpNote v3.0.2 scores 7/10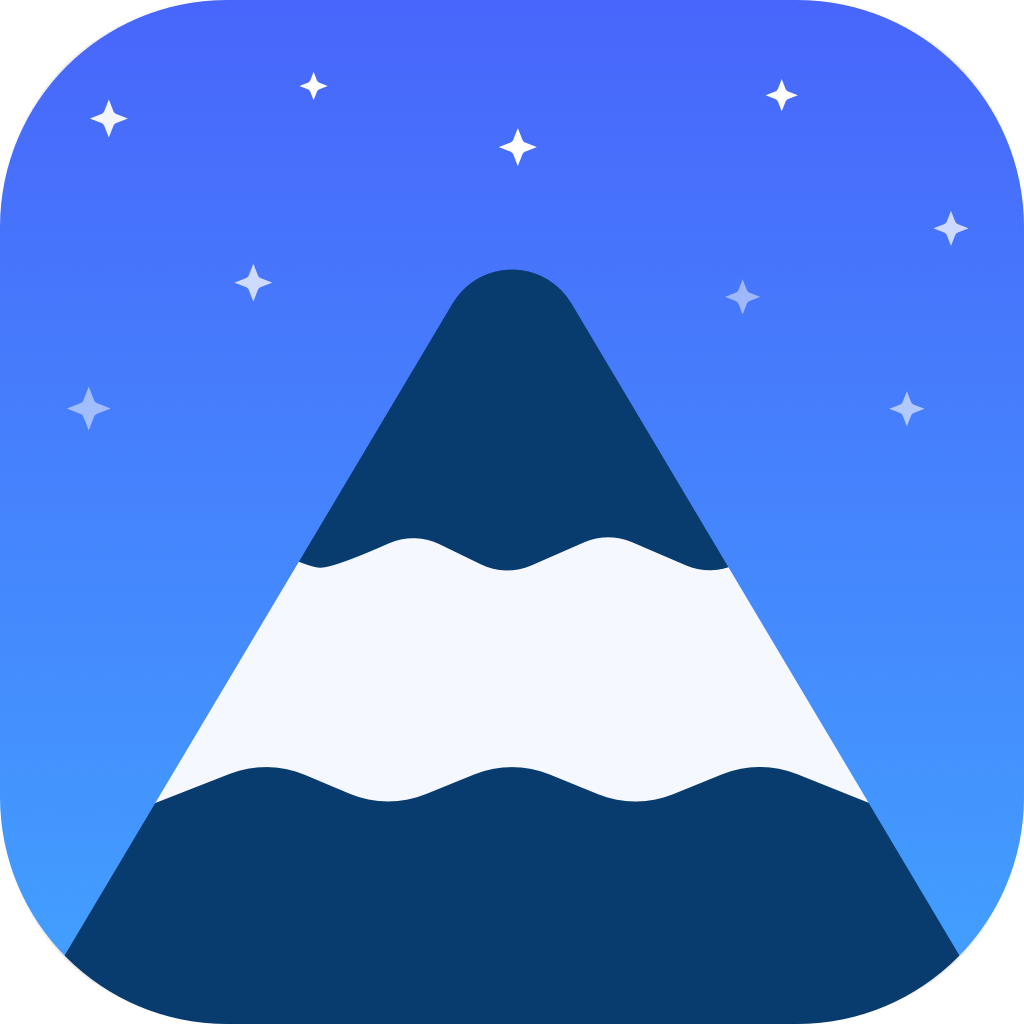 Relative to other apps, this one is "expensive" at $1.29/mo or $18.99 for lifetime. In reality it's not a lot to pay for some great functionality. It lacks audio recording but makes up for it with markdown support, linking of notes, cross-device synchronization, and great image handling.
About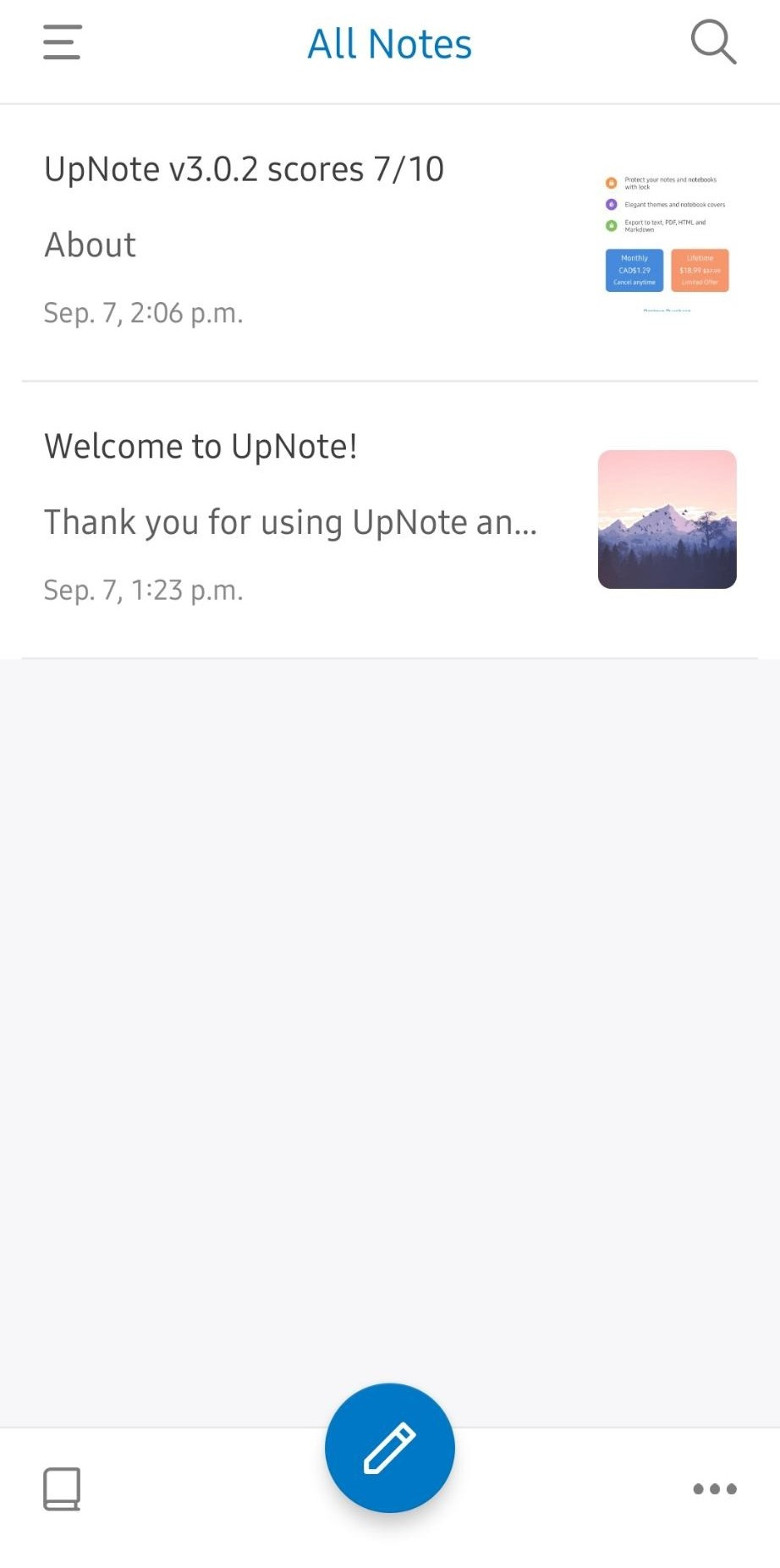 Read the rest of the review by signing up to our site!
Bad
No inline or attached audio
Export to text didn't seem to include dashes for bullets
Don't see a backup and restore
Expensive: $1.29/mo or $18.99 lifetime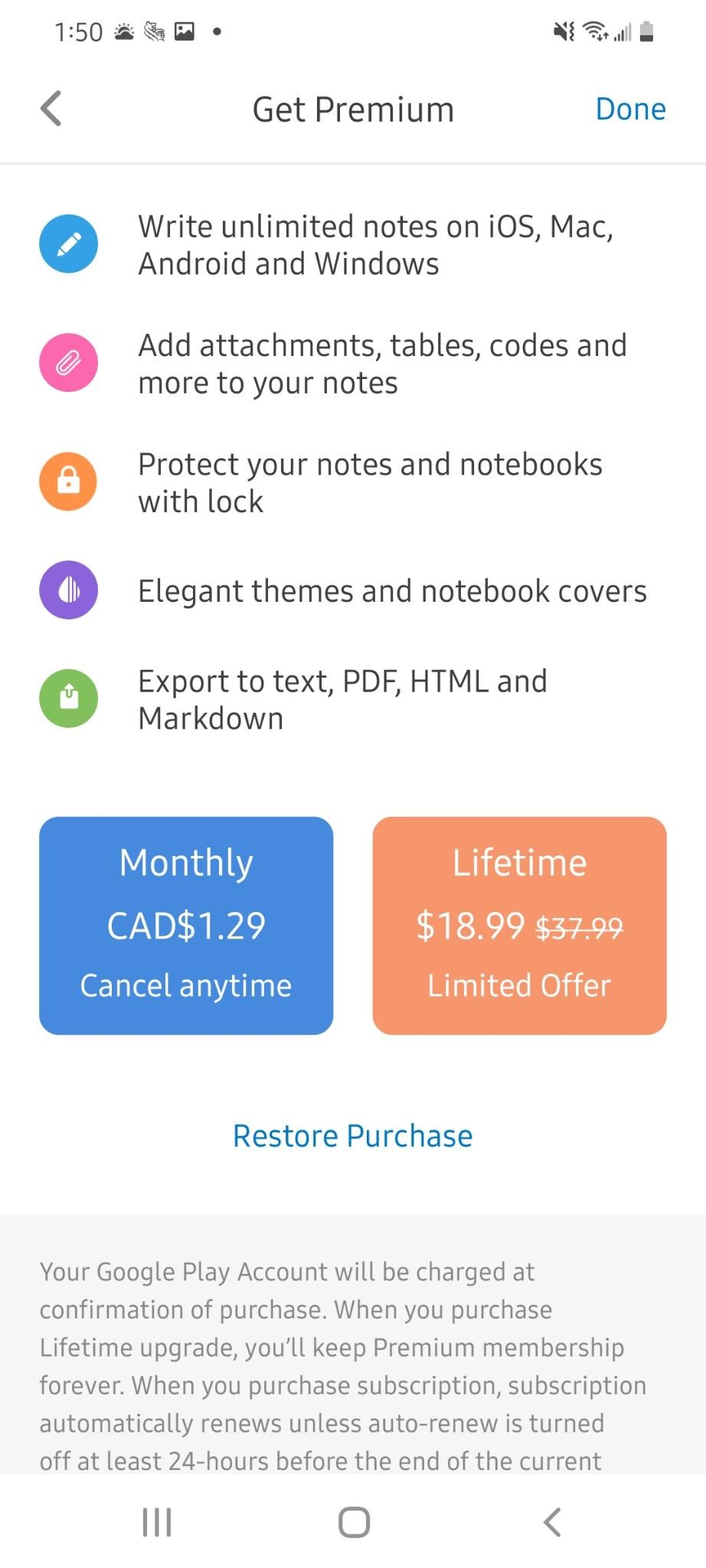 Good
Super clean UI
Very easy to use: automatically creates bullets when use "-", title bolded and hit enter starts the note
Light or dark theme, custom ones if upgrade
Compact note list option
Attach images, take picture
Undo and redo
Export to text, HTML, markdown, PDF
Star and pin items
Nice info screen showing when the item was created and updated
Sync (if you sign in) to their server in GCP using Firebase
Horizontal line
Subscript and Superscript
Formatting: bold, italics, underline, strikethrough, code!
Links
⁠Highlight: yellow, ⁠orange, red, pink, green, and purple
Font colors: red, orange, green, purple, pink, blue⁠⁠⁠⁠
Inline check boxes
Numbered list
Indent multiple levels
text alignment
Cool quote!
Great
Formatting: heading
Notebooks
Filter by notes that have a todo, specific text, uncategorized, updated today
Shows image in notes list
No ads so far (20 mins in)
Links to other notes! Welcome to UpNote!
Inline images
Awesome
Can resize image very easily
Can re-order the items on the toolbar at the bottom
Change viewing font size
Syncs across devices