Zettel Notes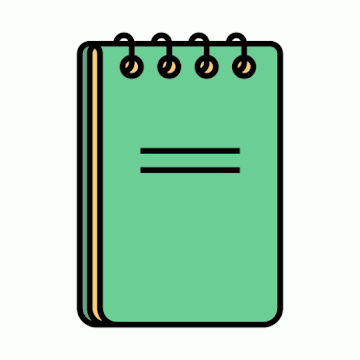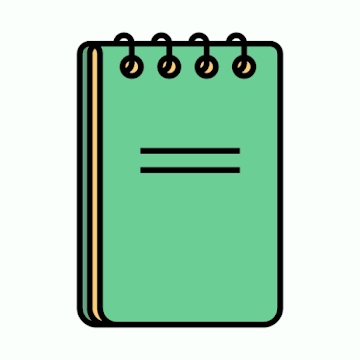 I have been excited to share this app with you as it has not received enough praise or attention in the note app market. There are so many little surprises that I keep finding interesting features.
Zettel Notes is impressive and free with Markdown support, multiple themes, templates, text snippets, audio recording, inline images, basic drawing, tags, backlinks, and YAML front matter for those that need it. It supports many synchronization options with Git, github, WebDAV, DropBox, and SFTP / SSH.
The app is built on top of a time proven and fast open-source core called nvALT  by Brett Terpstra which in turn is based on Notational Velocity (NV) which was a very popular MacOS editor developed by Zachary Schneirov. The app supports plugins which the Developer has created 7 of but no one else from what I can see.
Screenshots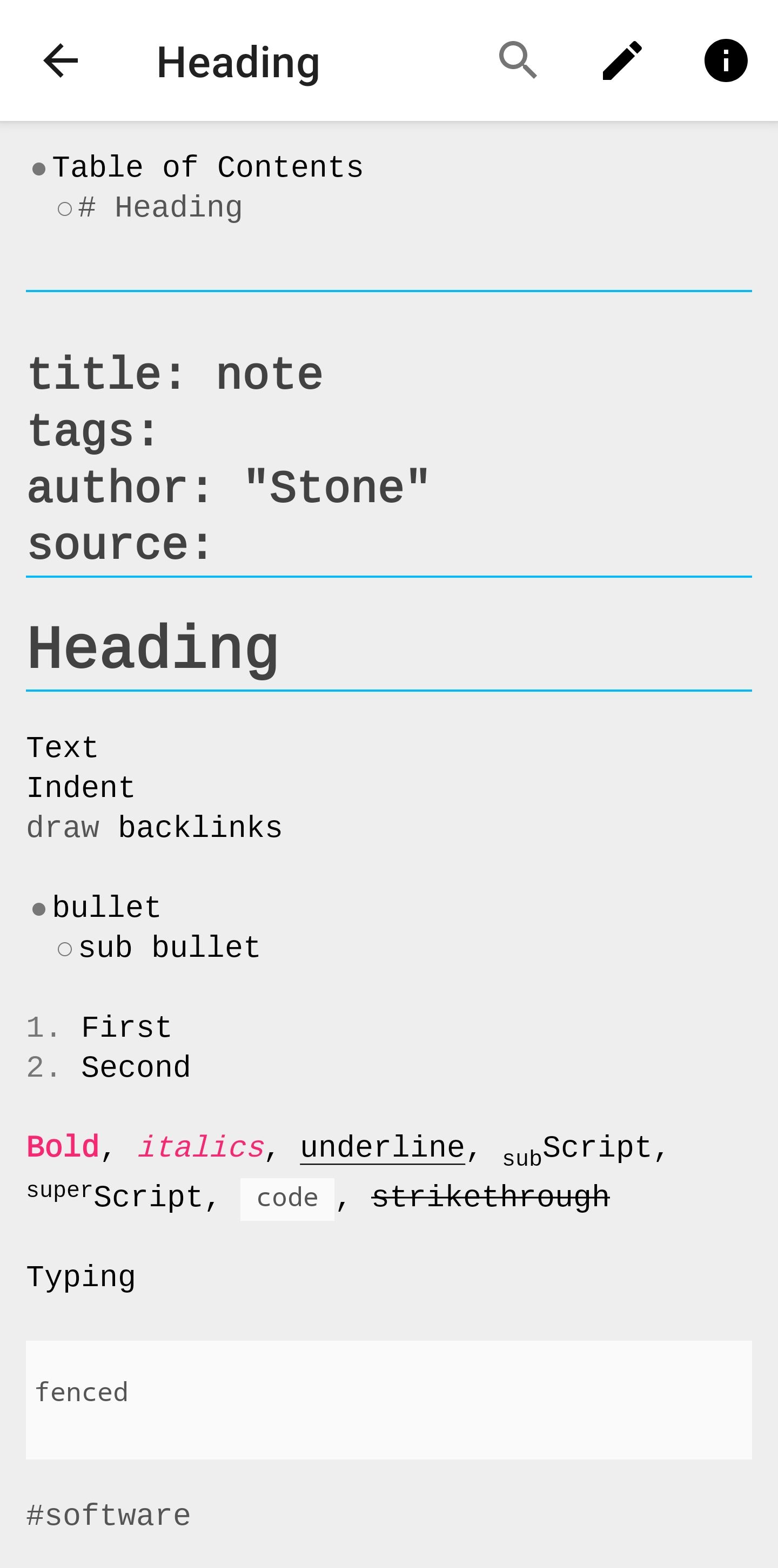 The Developer
I sent an email a few days ago to Rohit, the Developer but have not heard back as yet. I've been unable to find out much about him, his location, or how he supports the development. To me it's important to know who builds the app and if it will be maintained long term.
Meta
Ugly
22 sample notes in order to explain Zettelkasten, maybe put those in a folder and have just one really good sample note
The sample notes are from a MacOS software called The Archive
Don't particularly like the themes. Wish the theme setting was across the UI and not separate for the app and the notes but that could also be seen as a feature
The help is lacking, basically a bunch of screenshots
Bad
No undo or redo
Lackluster UI
No WYSIWYG editing
No grid view of notes
No photos in note list
No inline checklist
Hard to tell what a theme will change without going though the crazy number of steps: menu -> Settings -> Display -> Change Theme -> App Theme -> pick a theme
Good
Text formatting: bold, italics, strikethrough, underline, code, code blocks, and highlight
Hyperlinks
Bullets and sub-bullets
Numbered lists
Embedded images
Sort notes alphabetically, by date created, by date modified
Search within and across notes
Audio recording
Separate checklists (tasks)
Recycle bin
Folders
Great
Markdown support
Customizable toolbar
Tags
5 themes
Superscript and subscript
Indent and outdent
Basic drawing tool
Front Matter
Spellcheck
Change line spacing
Star / bookmark a note
Keyboard shortcuts (I suppose if you have a Bluetooth keyboard)
Lock app with password
Lock app with fingerprint
Sort by times accessed, word count
Awesome
Completely free, no ads
Very fast to launch and use
Tables with a handy widget to create them
Note history
Text snippets
16 fonts and 16 font sizes (10 to 26)
Synchronize with Git, github, WebDAV, DropBox, SFTP / SSH
Can create multiple repositories of notes/folders
Table of Contents
AES Encrypted notes and you can modify the salt
Backlinks
Plugin support with 7 plugins by the same Developer e.g. Location attributes
Renders an inline map if location added to a note
Option to keep the screen awake
View all media files with filename, image preview, and the note they are used in
Templates