Clipto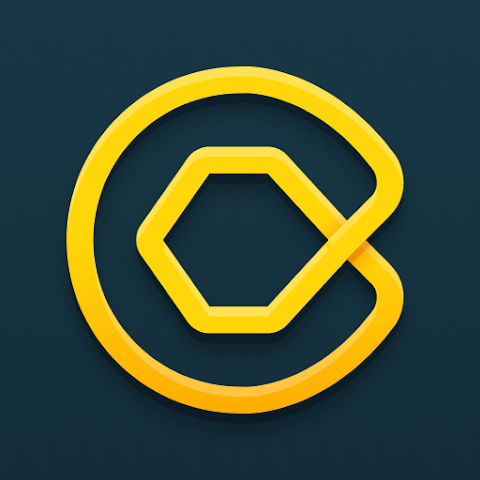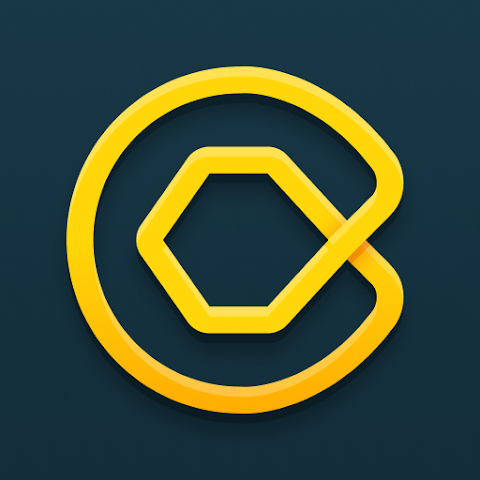 Clipto's name is deceiving as it's so much more than a clipboard manager. It's one of the best note-taking apps that I've used. You can use it local-only or signup using email, Facebook, or SMS. It's very customizable and configurable, supports plain text, Markdown and you can export to PDF, HTML, Markdown, or plain old text.
From what I can see, the Developer is moving to a new place and has not been active on the Discord server for the past four months. Hopefully, all is OK.
Clipto uses Google's Firebase service, which is great technology but requires enough subscribers to cover the costs. From one of the Developer's messages on Discord back in April, the app is not profitable yet. I hope some of you sign up and help him become profitable as I feel that this app needs to live on!
I enjoyed using the app this week, especially some of the wording for his features aka runes. For example, if you hover over the save button on a note, you get this:
The point of no return
Notes in Clipto are not end-to-end encrypted, but they are encrypted at rest on the server and in transit between your device and the server since it uses HTTPS. I saw a comment on Discord from the Developer saying he was going to be looking at end-to-end encryption which is good to hear.
For now, don't keep your passwords in Clipto and be extra careful if you use a password keeper not to accidentally copy your password into Clipto or any app for that matter.
Clipto errata - 2022-09-10
One big correction I made was related to the pricing of Clipto. The $5/mo plan is for a maximum of 30,300 notes, not 300,300.
I also missed a few features and one limitation of Clipto plus a feature that I stumbled upon!
6 Heading levels
Authentication via Google
Tables (Markdown)
No front matter
You can add a description and an abbreviation on a note
(almost) full-screen mode while editing a note
I played with the app a bit more this week and enjoyed it. I will keep it on my Android desktop, in my second-class Note Apps folder.
Quotes
Your personal writing companion - [2]
Clipto is a cross-platform, community-driven Clipboard and Notes app with a focus on speed and productivity - [4]
References
People
"Alex" - no more details on the developer a Location in Google Play shows as Cyprus
Pricing
Clipto is free for up to 300 notes and that includes complete sync. Check the pricing page for up-to-date prices. As of today, you can pay anywhere from $7 per year for up to 1,300 notes to $5/mo for 30,300 notes. What I like is that you can have an unlimited number of notes locally.
Ugly
Send as Markdown didn't work
Add a calendar event didn't work
Add a contact didn't work
Bad
Doesn't automatically add "- " for the next bullet when in Markdown mode
No WYSIWYG editing
Image preview not shown in the note list
No front matter support
No audio recording
When using "Location", I thought it was going to add geo-location
Can't understand why I need to specify the type of file
Good
Attach an image
Grid view of notes and condensed grid view
Undo and redo
Tags on notes
Sort by date created or date modified
Filter by type of note (text, text with Hyperlinks, QR code, Markdown, HTML, text with copied lines, text with tokens)
Filter notes with attachments
Filter public notes
Filter by date range, today, yesterday, last 7 days, last 30 days, last 90 days
Recycle bin
Backup notes
Great
Can use it without the cloud initially, maybe longer although I'm not sure about the limits
Free sync for up to 300 notes
Export to PDF
Attach video
Shows tags in some of the note list modes (not in grid view)
Folders are nicely done
Markdown support
Tables
Add a note while in a note, a simple idea that I hadn't seen before
Optionally can keep a note for anything on the clipboard. That's unique!
Sort tags alphabetically, by colour, or manually
Filter by tags
Select one or more notes
Merge notes
Preview hyperlinks
Full-screen mode for editing
Awesome
Beautifully done UI
Super fast
Backup one or more notes to JSON
Import from Google Keep, Simplenote
Export to Markdown
Linux, macOS, Windows, and Web versions (no iOS as yet)
Attach files up to 300MB file size
Device synchronization
30 fonts, yummy!
Snippets (templates)
Description on a note
Abbreviation for a note
Send as PDF
Share notes publicly with several options: at a specific time and for a specific duration, with password, allow it only to be opened once, or with time to expire