Note to Self
A completely free, local first, ad-free, and fast note-taking app using chat-style messaging to yourself.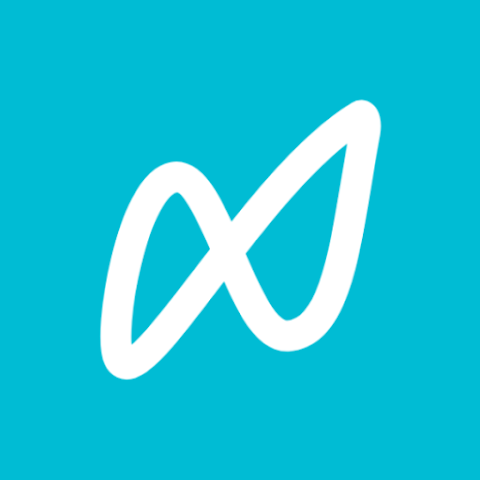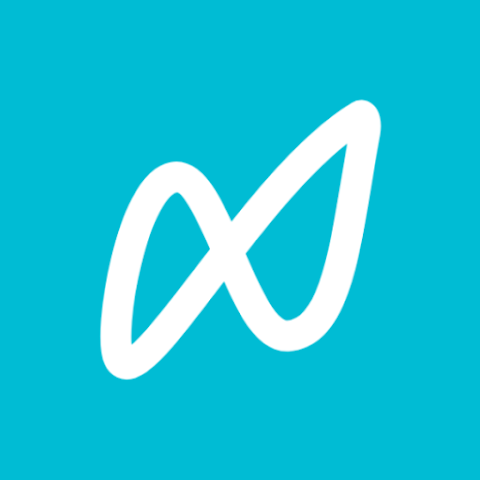 Welcome to app review #58 in my adventure to find the best Android note-taking app. Happy Thanksgiving to you and your families from me and mine!
Note to Self takes a unique approach to keeping notes by enabling you to send discrete messages to yourself. It's akin to transcribing your inner voice. Note to Self is completely free, ad-free, local first, and fast.
I'm not sure there is enough functionality for me to use this over what I currently use for my quick notes: the Note to Self feature in Signal. The benefit of this app over something like Signal is that I could have multiple conversations (notes) with myself based on topic or I could have daily notes.
With a couple of small changes, this could be a very good daily journal app. I could see myself using the speech-to-text function of Google Keyboard to record thoughts on the go like I do in EZ Notes.
If I could define where these chat sessions go, i.e. into Markdown files on my SD card where my Obsidian vault is then this would be a great quick capture tool. I can help define the Markdown template for it, just say the word!
The best part of this app is the developer Tanuj's responsiveness to direct messages (DMs) on Twitter. His professional and timely responses to my questions were really appreciated and very rare.
Screenshots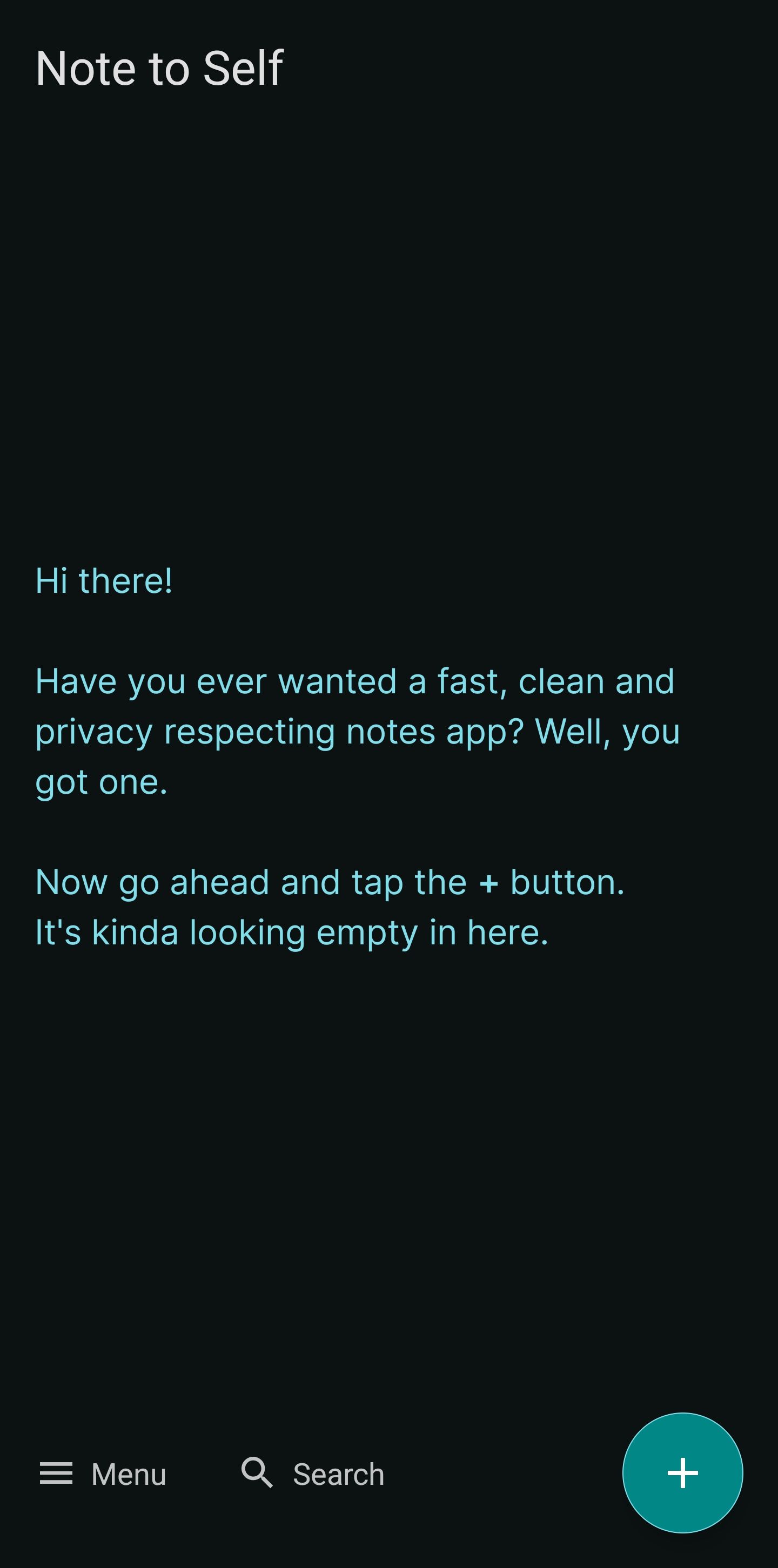 Quotes
Note to Self is a private notes app with a chat like interface - making it one of the most convenient notes app. It supports text, image, and voice notes. And all your notes are perfectly timestamped.
You won't know for sure how good (or bad) taking notes in chat format feels until you give it a try.
Meta
Score: 7/10
Last updated: 2022-10-05
Developer: Tanuj M. - @notetoselfapp on Twitter
Ugly
Can't share the contents of the entire note
Bad
Can only share one specific line
When adding a note, the cursor is not placed in the title field and the keyboard doesn't come up
A good option would be to default the note title to the current date e.g. 2022-10-08 and bingo it's a daily journal feature
No text formatting
Messages history is scrolled to the top after I add a new message (line)
1 font
1 font style
No preview of the attached images in the message list
No Markdown support
Good
Dark mode
Search across notes
Add image attachment
Take and add a photo
Backup and restore to ZIP
Would be good to have an option to skip the "add title" step as it made me stop and think
Can select and edit a message (line). Strange to put this in "Good" since all note apps allow you to edit the text 😃
Copy a line
Change the image for a note
Image associated with the note shows up in the note list
Add location
Edit the title of the note
Great
Very fast
Easy to use
Innovative approach
Biometric lock of the app
Record audio attachment
Runs on Android 7 and up
After adding your location, it shows an inline map, nice
Awesome
Free
Local first
The time you sent the note to yourself is kept within each message and nicely overlayed on any images
You can see what date the messages were sent just like in most chat apps