My note taking adventures Sep 10 2022
💡
Edit: This post was originally titled "Is the 54th note app the best one?" and sent as part of my weekly newsletter with the review of
jtx Board
. I've split that post into two so the app review has it's own page.
Thanks again to note-app whisperer Sahil, a university student in India, for suggesting that I try Clipto, jtx Board, and Graphite. As a fellow de-Googler, we share a common interest in protecting our privacy and keeping our notes under our control. Thanks, Sahil for the suggestions!
Before I get into app review #54, I have a few updates to share from my week in note-taking. If you prefer to only see the app review, scroll down to the big pink banner.
Inching forward
I'm inching towards my goal of 1,000 people across social networks. Up to 713 "followers" not excluding duplicates, fake identities, or my sister Janet!
A big warm welcome to the +2 folks who signed up for this newsletter this week.
💡
Welcome to James from France and Zyair from Poland!
I enjoy meeting people, even briefly and virtually. There are so many interesting people out there and if we share a common interest, bonus points! Before reflecting on my past week in note-taking, I need to correct the last review.
Incremental improvements
I enjoy trying new approaches and techniques related to work and my hobbies so while I was editing some of the older posts, I made some changes.
All posts are now public: no more Subscriber-only sections or posts! If you find one that is still paywalled, please let me know. Thanks to folks for encouraging me to make this change by using account names like lol what, mehhhhh, test, Giveme Free, and my favourite stfu!
I split out the past four weekly newsletter posts from the actual app reviews. This is so future viewers can read only the app review and, when I cross-post a review, those interested in only the app don't get the extra verbiage of the newsletter.
Finally, I added a few more tags to each of my reviews and am excited to tell you a bit more about that.
Tags on Posts
I have a few tags on my www.noteapps.ca reviews that are important to me. Click on any of these to try it out:
Ghost recently added search support so you can also search all of my posts by clicking the hourglass at the top right of the site and entering a keyword.
If you need a rank-ordered list of apps, please visit my sister site which is still a prototype: noteapps.softr.app. It's on my backlog to play more with Airtable and add more filters. One feature of that site is the ability to filter apps based on their ease of use.
I am Readwiser
This week I finally signed up for the paid Readwise plan after learning about Readwise Reader. Thanks to Nicole van der Hoeven for sharing the news and insights into the new tool in her great video: I can finally tell you about Readwise Reader.
Right after signing up for Readwise, I got value out of it. I noticed there was an integration with Kobo so I connected my old account and it pulled quotes from a couple of books I had highlighted. I had forgotten about this one.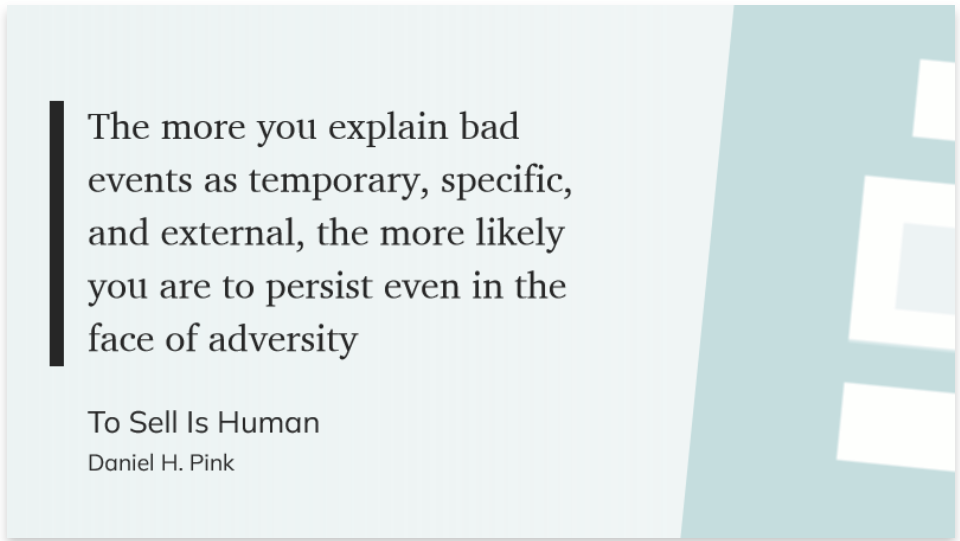 Another nice touch was the welcome note I got from their Community Manager Erin on reddit. I've signed up for the preview of their Readwise Reader and am excited to try it once I get access.
That reminds me, I need to re-enable the official Readwise Obsidian plugin! And speaking of Obsidian, it wouldn't be a week-in-review without telling you what I did related to Obsidian this past week.
Obsidian Weekly
As in previous weeks, I did some work on my Obsidian vault. A few interesting things I tried this week:
I did buy a few apps this week but had nothing to declare when crossing the border when coming back into Canada.
Cross-border note shopping
One final note before we get to the weekly app review. My wife and I were on staycation this week and did a few day trips. One was to Buffalo, New York to do some shopping at Target and Trader Joes which we don't have here in Canada. She bought a few home decor things and oodles of spices and I killed time checking out the note books and journals! To see some of the books I didn't buy, check out this Twitter thread.
OK, you are so patient and here is this week's review!